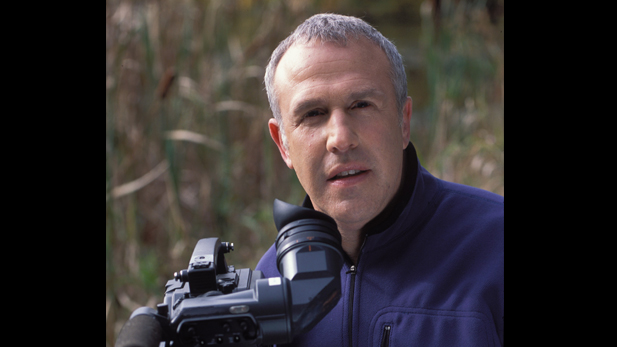 Fred Kaufman, executive producer of NATURE
NATURE takes an intimate look at the snowy owl, a bird made popular by Harry Potter's faithful companion, Hedwig. "Snowies" stand out for their magical beauty, intelligence and charm.
Filmmakers take us deep into the owl's tundra home on the North Slope of Alaska to observe the daily struggles involved in raising a family of helpless owlets until they're able to fly. Viewers discover that these strikingly beautiful Arctic owls have a range of skills far more impressive than those required of magical messengers.
NATURE: Magic of the Snowy Owl, Wednesday at 8 p.m. on PBS 6.