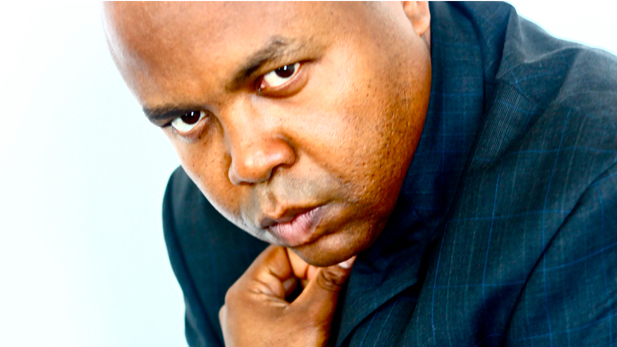 Glynn Washington, Host for Snap Judgment (PHOTO: NPR)
Nemesis. What is it? An enemy, an adversary, an antagonist, a betrayer, a defiler, an inquisitor, an informer, a warden, a liar or a traitor.
Stories about those out to deliberately, methodically, and callously destroy everything you hold dear - and decimate all that you cherish.
Snap Judgment, Saturday at 1 p.m. on NPR 89.1FM/1550AM