Tuesday on Diane Rehm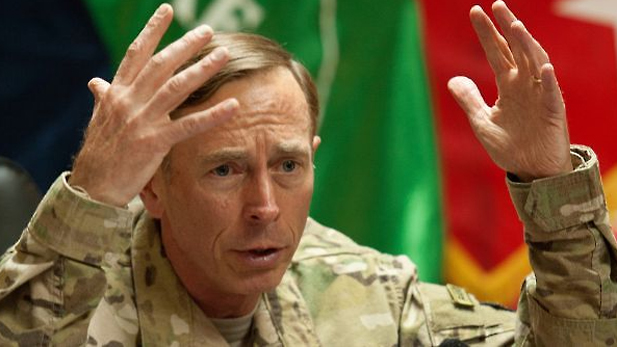 (PHOTO: AP Photo/Paul J. Richards, Pool)
Fallout from the resignation of CIA Director David Petraeus
The director of the Central Intelligence Agency Gen. David Petraeus submitted his resignation last week, citing an extramarital affair. Fallout from the resignation and challenges for the Obama Administration as it builds a new team.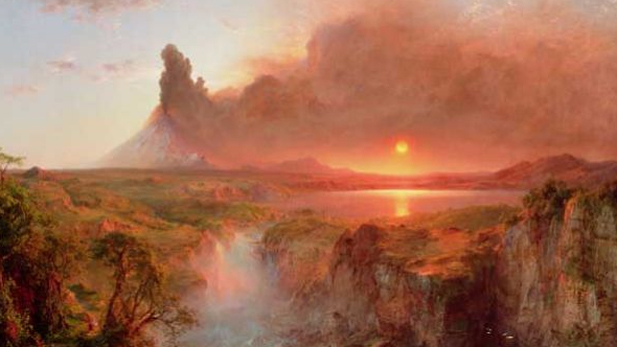 (PHOTO: Image courtesy Smithsonian American Art Museum. All rights reserved.)
The Civil War and American Art
A new exhibit at the Smithsonian American Art Museum in Washington, DC explores how the Civil War redefined American art and painting. Diane is joined by Eleanor Jones Harvey, curator of the exhibit.
Find out more about Diane Rehm and The Diane Rehm Show.
Weekday mornings from 9-11 a.m. on NPR 89.1 FM/1550 AM