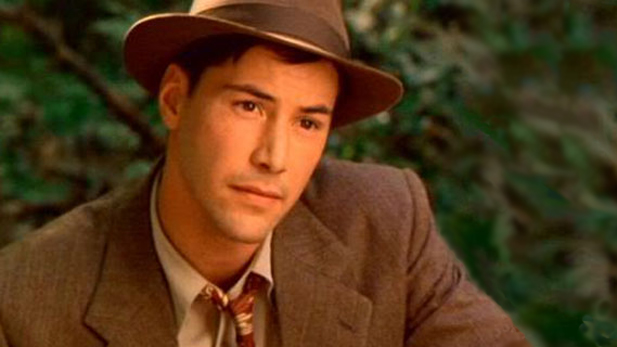 Keanu Reeves portrays a married chocolate salesman who agrees to pose for a day as the new husband of a pregnant vineyard heiress (Aitana Sanchez-Gijon) in postwar California.
(PHOTO: MGM)
Sylvester Stallone stars as Rocky Balboa, a small time boxer who gets a once in a lifetime chance to fight the heavyweight champ.
Hollywood at Home Double Feature, Wednesday beginning at 8 p.m. on PBS 6.