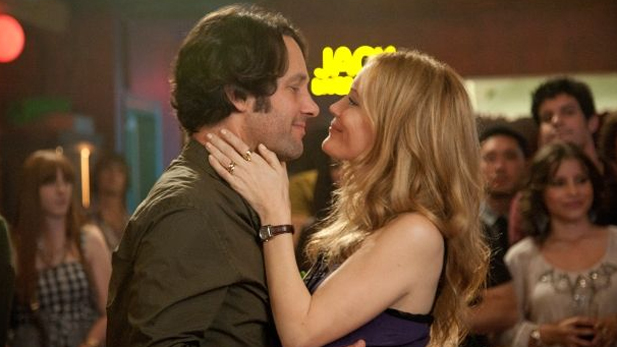 Paul Rudd and Leslie Mann in This Is 40

Courtesy of Universal Pictures
Kurt Andersen talks with Judd Apatow, the writer, director, producer behind some of the funniest movies of the last decade, about why his new film looks so much like his real life. The rapper Macklemore says homophobia in hip-hop is so over. And a new set of educational standards roils high-school English teachers.
---
Host Kurt Anderson photo by Thomas Hart Shelby
Studio 360, Saturday at 3 p.m. on NPR 89.1FM/1550 AM