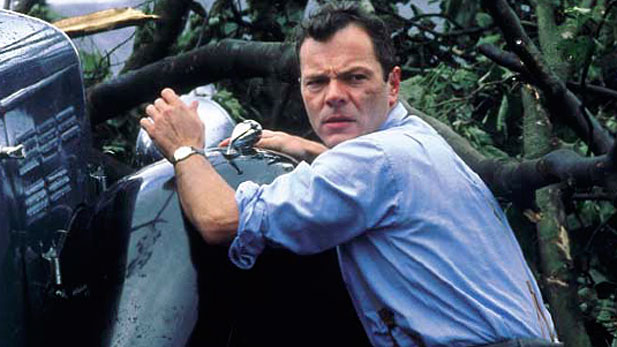 Michael French as Tom Gilder (PHOTO: BBC)
Arthur Gilder has lived in the beautiful village of Ormston all his life and now he's ready to hand over the reins of his doctor's practice to his son, Tom. Both father and son want the practice to succeed but this is the 1950's and Arthur clings to his old-fashioned, tried and tested ways, whereas Tom is determined that the hospital should adapt or die. He is learning of the idiosyncratic way Arthur has been running the surgery and puts his foot down, imposing new rules and regulations much to Arthur's amusement.
Born and Bred, Sunday at 7 p.m. on PBS 6.