Thursday on Diane Rehm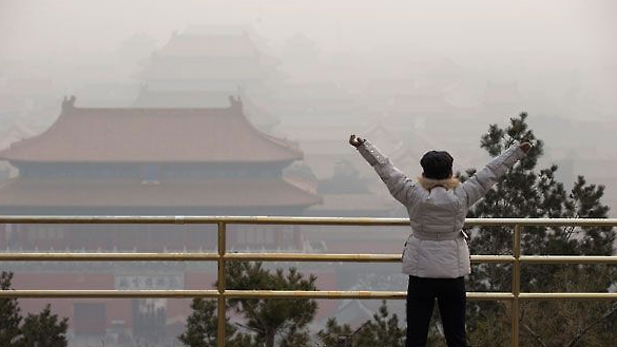 AP Photo/Ng Han Guan (PHOTO: AP Photo/Ng Han Guan)
Air Pollution in China
Air pollution across China is forcing authorities to cancel flights, close highways and suspend work at some factories. We explore the cost of growth in China.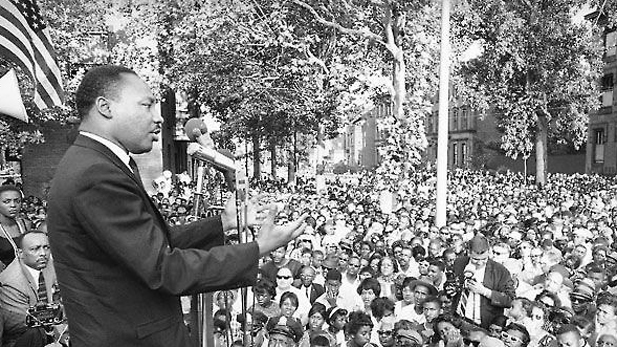 (PHOTO: AP Photo)
The Rev. Martin Luther King: His Legacy

The legacy of the Rev. Martin Luther King Jr. and race in America today.
Find out more about Diane Rehm and The Diane Rehm Show.
Weekday mornings from 9-11 a.m. on NPR 89.1 FM/1550 AM