Thursday on The Diane Rehm Show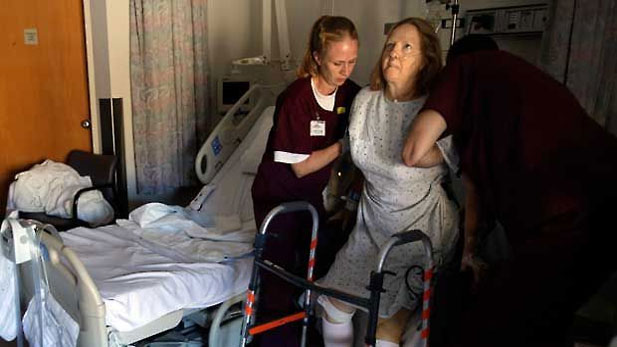 (PHOTO: AP Photo/Carolyn Kaster))
New Questions About The Safety Of Hip Replacements
The Food and Drug Administration recently issued new warnings on the safety of some hip replacements. As part of our occasional series, "Mind and Body," Diane and her guests discuss what patients need to know about safety and cost of hip replacements.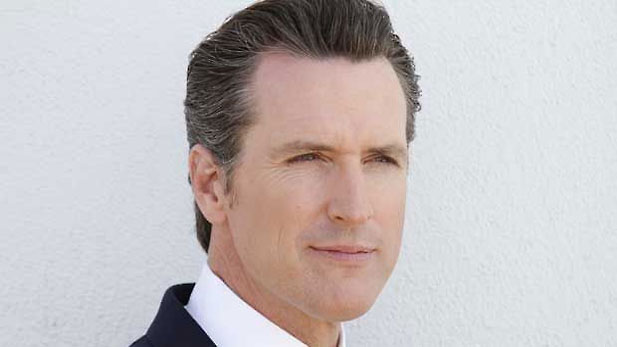 (PHOTO: Photo courtesy Gavin Newsom))
Gavin Newsom: "Citizenville: How To Take The Town Square Digital And Reinvent Government"
California's Lieutenant Governor Gavin Newsom has been on the cutting edge of technology and social issues. The former mayor of San Francisco on making government better in the digital age.

Weekday mornings from 9-11 a.m. on NPR 89.1 FM/1550 AM