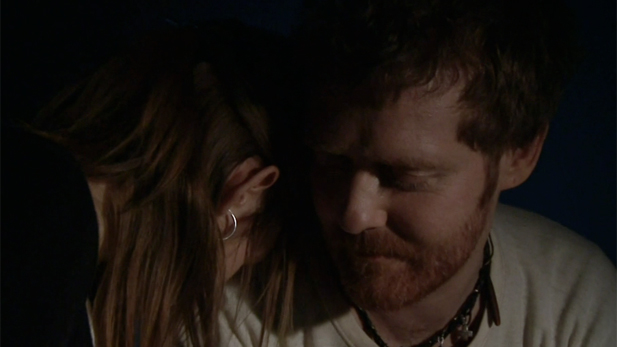 (PHOTO: AZPM)
Singing and playing guitar on the streets of a Dublin shopping district is where the young Dublin musician (Glen Hansard) can be found performing. As he performs for passersby, a young immigrant flower seller (Marketa Irglova) is attracted to his music and they discuss the inspiration of his songs. The flower seller learns that the musician also repairs vacuum cleaners and he agrees to fix her broken Hoover.
When she brings her vacuum to the musician, she reveals to him that she too is a musician. As feelings and flirtations escalate between the two, the young musician discovers the flower seller has a toddler and a husband in her home country. The musician asks that they spend their last night in Dublin together.
Fate intervenes, causing their destinies to be connected, but never intertwined.
Hollywood at Home presents Once, Saturday at 9 p.m. on PBS 6.