Sedaris will be appearing for one night only at the Tucson Music Hall April 25. Ticket information is found at Ticketmaster.com.
Following the release of his New York Times #1 Bestselling book, "When You Are Engulfed in Flames," author DAVID SEDARIS will visit Tucson for an evening of engaging recollections, and readings, including a Q&A session followed by a book signing.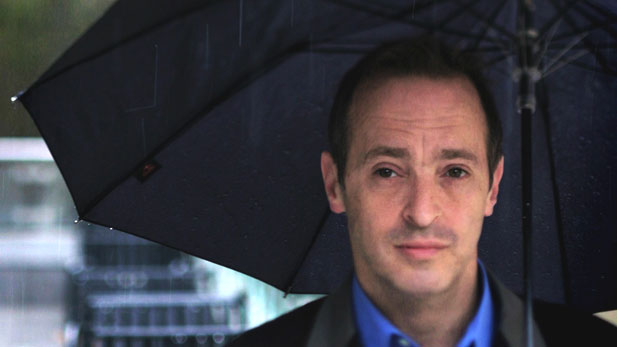 David Sedaris
Sedaris made his comic debut recounting his strange-but-true experiences of being a Macy's elf during readings of his "Santaland Diaries" on Nation Public Radio's "Morning Edition" in 1992. His sardonic humor and incisive social critique have made him one of NPR's most popular and humorous commentators. In 2001, he was named Humorist of the Year by Time magazine and received the Thurber Prize for American Humor.
Sedaris' wickedly witty observations of the ordinary-bizarre deliver insights and laughs. One of six children in a second-generation Greek family, he grew up in Raleigh, North Carolina. In 1977, he dropped out of Kent State University to hitchhike around the country. Aside from working as an elf, Sedaris has worked a number of charmingly quirky jobs such as a house painter, an apple picker, an aide in a mental hospital, a creative writing teacher at the Art Institute of Chicago, and an apartment cleaner.
This American Life is heard at 3 p.m. on Saturdays and again at 7 p.m. on Sundays on KUAZ 89.1 FM from Arizona Public Media.