(VIDEO: AZPM)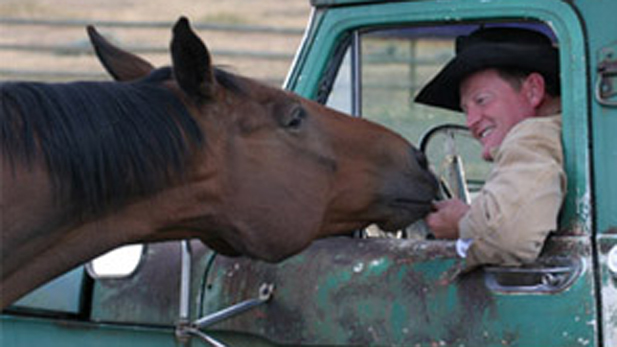 Mystery writer Craig Johnson at his ranch in Ucross, Wyoming (PHOTO: Courtesy Craig Johnson)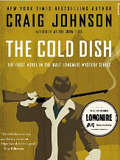 It only takes a glance at the titles to figure out what type of fiction Craig Johnson likes to write: The Cold Dish, Death Without Company, and Kindness Goes Unpunished are just the first three novels in his best-selling series about a Wyoming sheriff named Walt Longmire.
Johnson has also had the chance to see his literary creation come to life in the the television series Longmire starring Robert Taylor, which is now in its second season on the A&E Network.
When asked how a fictional Wyoming lawman and single dad keeps the peace while also keeping his chaotic life in check, Johnson said Walt Longmire doesn't always manage to -- "and that is half of the fun of writing about him".
Craig Johnson and his wife Judy live on a ranch in a small Wyoming town called Ucross, where the population is a bustling 25.
Johnson discussed how he uses the wide-open spaces of his home state to add verisimilitude to his novels.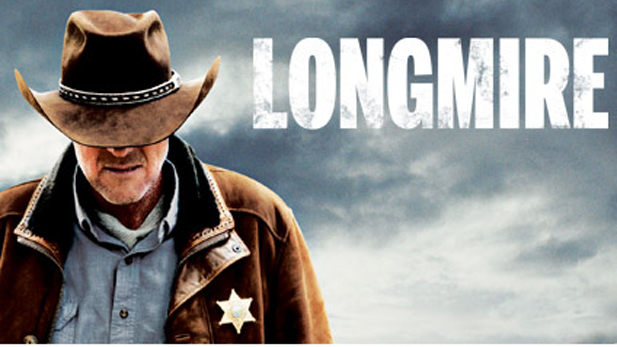 "Longmire" premiered on the A&E Network on June 3, 2012, with Robert Taylor in the title role