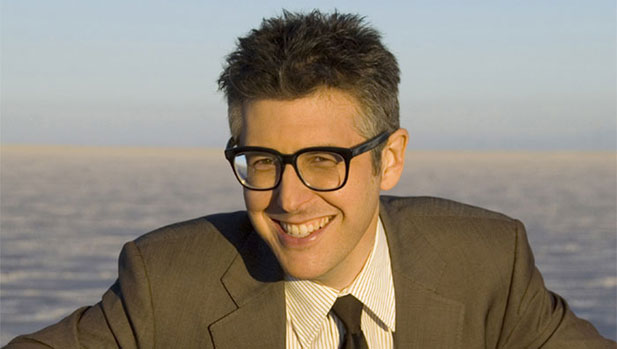 Ira Glass of This American Life
We asked listeners to send us their craziest, most memorable coincidence stories, and we got so many fun and delightful ones we decided to make a whole show about them. From a chance encounter at a Greyhound station to keys that unlock strange lairs to a baffling apparition in a college shower stall, the world is a mysterious place.
This American Life, Saturday at Noon and Sunday at 7:00 p.m. on NPR 89.1 FM/1550 AM.