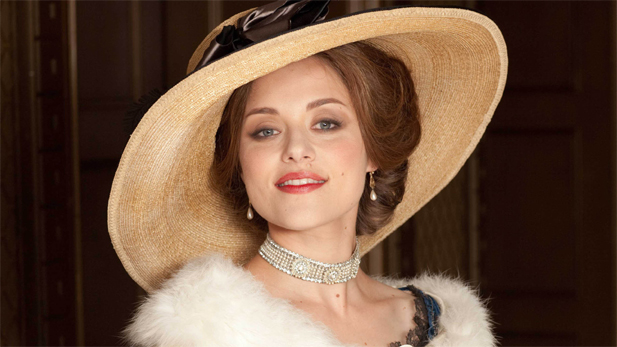 Zoe Tapper as Ellen Love (PHOTO: PBS)
Spunky shop girl Agnes Towler returns to work. But all is not well, as Harry and Rose face a moment of truth, Ellen confronts Harry, and alcohol, pills and driving under the influence take their toll.
Mr. Selfridge, Sunday at 8 p.m. on PBS 6.