Coming up on this week's ARIZONA SPOTLIGHT with host Mark McLemore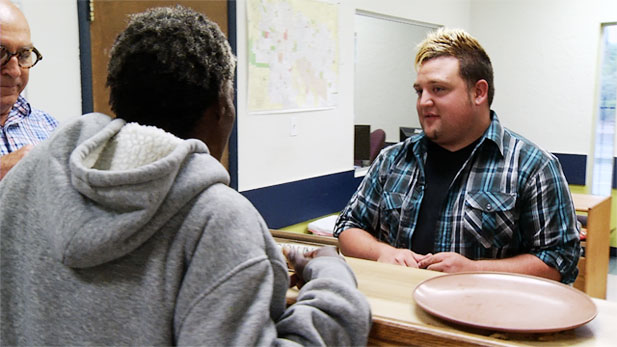 The Homeless Intervention and Prevention Program or HIP is part of the Primavera Foundation. The HIP center is there to provide counseling, resources and guidance to Tucson's homeless population and those who are at risk for becoming homeless. (PHOTO: AZPM)
Nearly one-third of Arizona's homeless population lives in Pima County. Mitchell Riley takes us on a visit to the Homeless Intervention and Prevention Center, where they offer specialized help to those who are in need.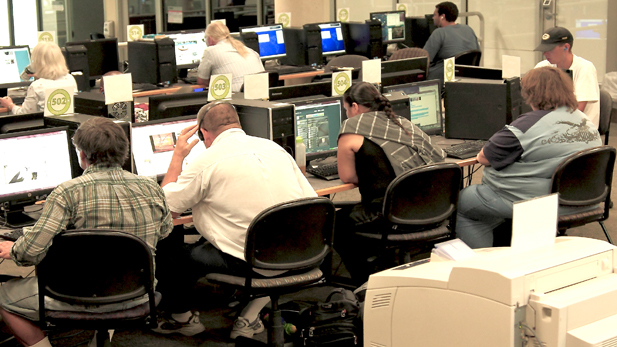 (PHOTO: Mark Duggan)
Do you follow the same rules of behavior online as you do in daily life? Learn how identity, anonymity and moderation play a role in what people say on the web, as Mark Duggan checks in with University of Arizona researchers who are studying the behavior of online commenters.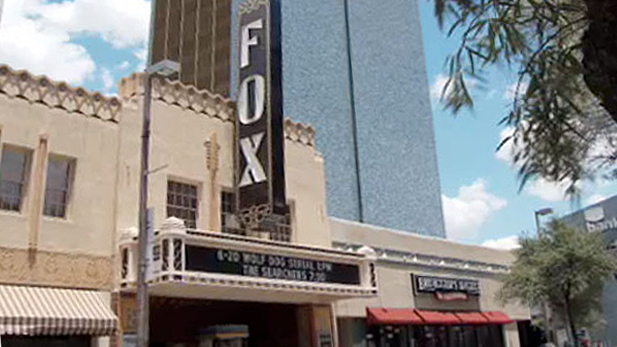 (PHOTO: AZPM)
Film reviewer Chris Dashiell looks back at the history of movie theaters in Tucson, from still-standing enterprises like The Fox and The Rialto to places that are long since gone like The Opera House and The Lyric.


ARIZONA SPOTLIGHT is heard every Friday at 8:30 am and 6:00 pm, and every Saturday at 5:00 pm, on NPR 89.1 FM / 1550 AM. Stories are also available online at azpm.org.