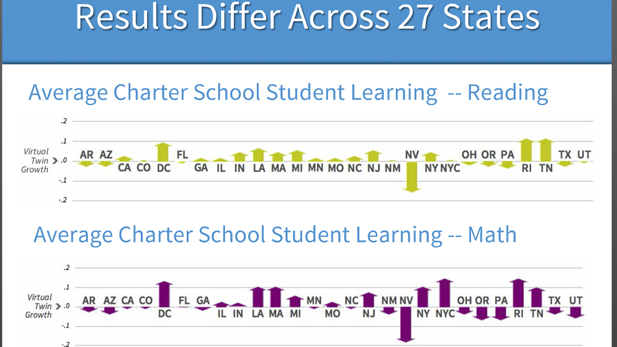 Listen:
Arizona charter schools are lagging a national improvement in student performance, says the annual study from Stanford University.
The 2013 National Charter School Study found an overall improvement in charter school students' reading and mathematics scores. Arizona charters showed declines, according to researchers from the Center for Research on Education Outcomes at Stanford.
Improvement nationwide was driven in part by the presence of more high-performing charters and the closure of under-performing schools from 2009 to 2013, the study showed.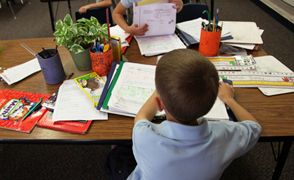 (PHOTO: Fernanda Echavarri)
Arizona's average reading and math scores for charter school students were lower than the scores of their peers in traditional public schools, according to the report.
"The fact that Arizona has hundreds of charter schools, it would not surprise me at all to learn that there are still pockets where charter schools are doing really well," said Margaret Raymond, the Stanford research center's director and lead author of the study. "In fact some of the strongest charter schools, BASIS, are in Arizona, but we have to look at the average."
In Arizona, as in most states, under-served students benefit from charter schools, the report showed.
"They have a strong and positive effect on students who are black, students who are in poverty, or student who are Hispanic or English language learners, particularly students who are minority living in poverty," Raymond said.
The autonomy that charter schools have allows them to more easily control the distribution of resources, she said, and models where that is done well show a positive outcome.