The Yorkshire countryside provides a striking and contrasting backdrop to these chilling murder stories based on the Inspector Banks novels by Peter Robinson.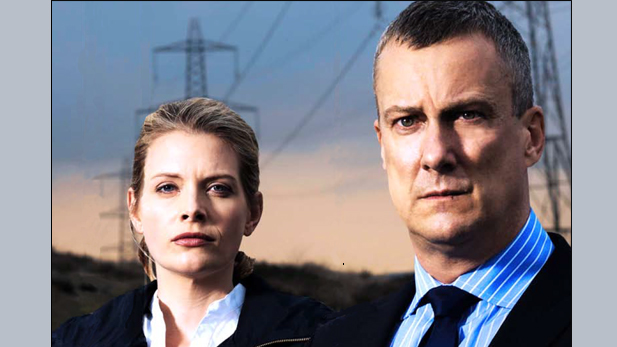 (PHOTO: BBC)
In the season premiere, Detective Chief Inspector Alan Banks is called to a house and finds two officers, one dead and the other barely alive. Hidden behind the walls and floor of the cellar of the house are the bodies of young women with one thing in common – they all have blonde hair. This discovery marks the start of a shocking investigation that tests Inspector Banks to the limit.
DCI Banks, premieres Thursday at 9 p.m. on PBS 6.