Thursday on the Diane Rehm Show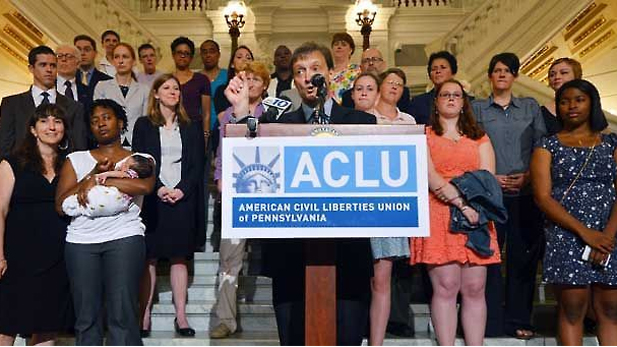 (PHOTO: (AP Photo/Marc Levy))
Same-Sex Marriage And The States
The battle over same-sex marriage returns to the states: How the fight will play out in legislatures, courts and ballot initiatives.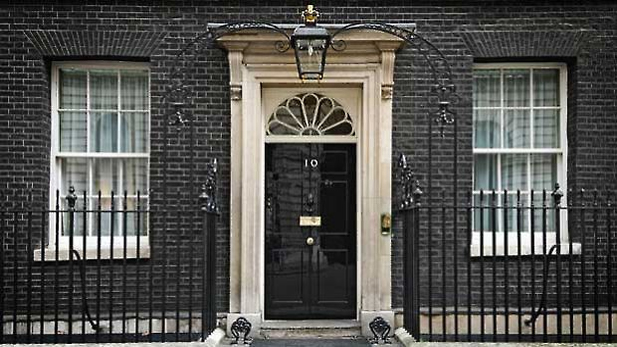 The front door of Number 10 Downing Street, the official residence of the Prime Minister of the United Kingdom. (PHOTO: (Wikimedia))
Daniel Silva: "The English Girl"
Just in time for summer beach reading, best-selling writer Daniel Silva is out with a new spy novel. His loyal readers likely will be thrilled to hear that this novel returns to the dangerous world of the fictional Israeli spy Gabriel Allon. This time, Allon is secretly hired by the British government to help find a beautiful young British woman who vanishes on the island of Corsica. But she is no ordinary woman. Madeline Hart is a rising star in the British government who has a dark secret: she's the British prime minister's mistress. Fearful that scandal will destroy his career, the prime minister hires the trustworthy Israeli spy.
Weekdays 9-11 a.m. on NPR 89.1 FM/1550 AM.
Weekday mornings from 9-11 a.m. on NPR 89.1 FM/1550 AM