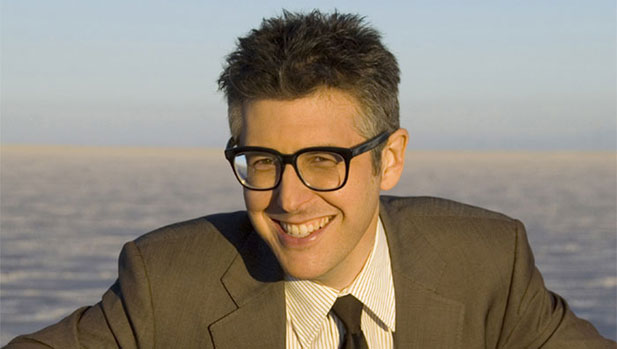 Ira Glass of This American Life
Stories of babysitters, and what goes on while mom and dad are away that mom and dad never find out about. Including the story of two teenagers who decide to invent children to babysit, as an excuse to get out of their own house.
This American Life, Saturday at Noon and Sunday at 7:00 p.m. on NPR 89.1 FM/1550 AM.