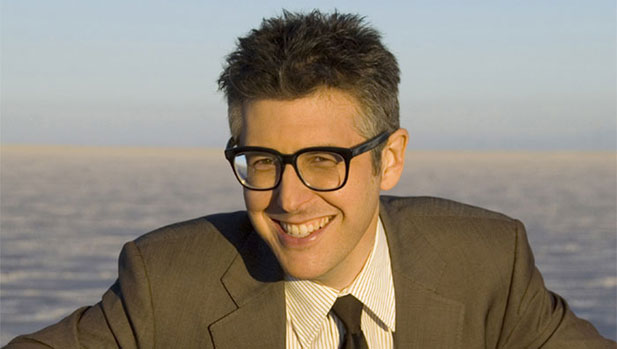 Ira Glass of This American Life
Nine radio producers. Two days. One rest stop on the New York State Thruway. In this show, we'll bring you stories of people who are just passing through, and people who are at the rest stop every day—working. One of them has worked there since 1969. A bunch of others came from Asia and eastern Europe to pour coffee for travelers.
This American Life, Saturday at Noon and Sunday at 7:00 p.m. on NPR 89.1 FM/1550 AM.