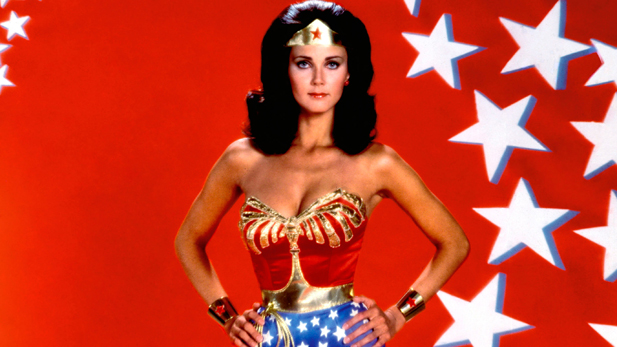 Lynda Carter in Wonder Woman, 1970c. (PHOTO: PBS)
Join host and narrator Liev Schreiber to explore the dawn of the comic book genre and trace the evolution of the characters and their ongoing cultural impact worldwide. Chart the progression from the first comic books born during the Great Depression to the television debut of Superman in the 1950s, to the emergence of superheroes who reflect changing social mores in the 1960s and 70s, to today's insatiable enthusiasm for superheroes embraced in all media and by all demographics. Featuring on-camera interviews with Stan Lee, Adam West, Lynda Carter, Michael Chabon and Todd McFarlane.
Superheroes A Never Ending Battle, Tuesday at 8 p.m. on PBS 6.