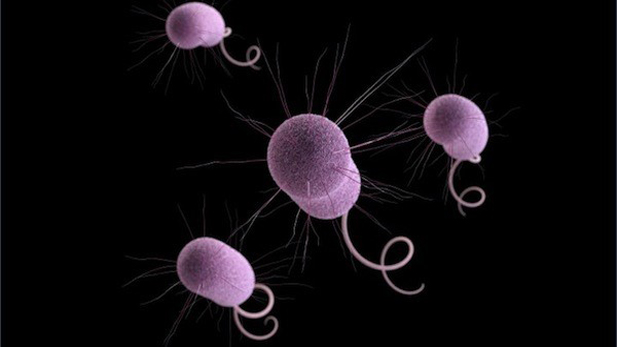 (PHOTO: PBS)
Tucson resident Addie Rerecich was a happy 11-year-old girl who loved sports and talked a mile a minute.
But when a mysterious pain in her hip landed her in the hospital in 2011, she began a downward spiral into the nightmare of a new kind of antibiotic-resistant infection that is confounding doctors across the world.
Each year, at least two million people are infected with drug-resistant superbugs and at least 23,000 die from them. This FRONTLINE episode covers three seemingly disconnected events beginning at the same time. What they have in common is a type of infection that is becoming impossible to treat. It is a crisis that is spreading alarmingly fast, threatening everyone, even the healthy.
Frontline: Hunting the Nightmare Bacteria, Saturday at 3 p.m. on PBS 6.