Tuesday on the Diane Rehm Show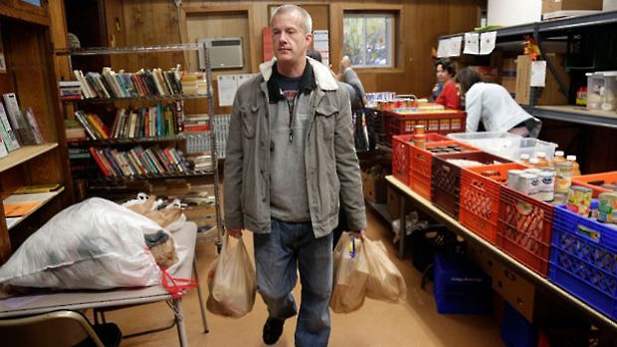 (AP Photo/M. Spencer Green)
Why Millions Of Americans Go Hungry And How To Address Their Needs
Cuts in food stamps and rising food prices have left nearly 50 million Americans worried about where they'll get their next meal. Who's hungry in America and efforts to address their needs.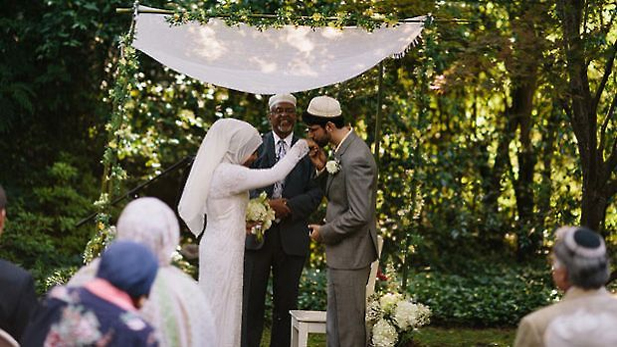 A Jewish-Muslim wedding takes place in May 2013.
Interfaith Marriage In America
More than one-third of all marriages in the U.S. are now between people of different religious faiths. What the interfaith marriage trend means for religious tolerance, assimilation and raising children.
Weekday mornings from 9-11 a.m. on NPR 89.1 FM/1550 AM