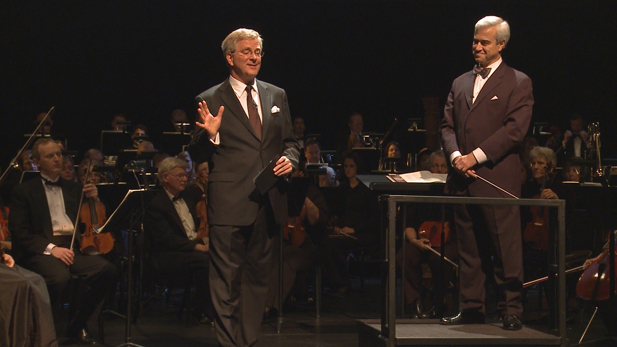 (PHOTO: APT)
Just as travel broadens one's perspectives, so can music. In this hour-long concert special —
Rick Steves' Europe: A Symphonic Journey
— Rick teams up with the Cascade Symphony Orchestra on a musical tour that begins in the USA, then touches down in seven different European countries.
People of every nation have music that quickens their heartbeat and sets their patriotic spirit soaring. For each stop, Rick paints the cultural context in words, and then the orchestra plays stirring anthems — Strauss in Austria, Wagner in Germany, Smetana in the Czech Republic, Verdi in Italy, Elgar in England, Grieg in Norway, Berlioz in France — each accompanied by glorious video footage. While each piece celebrates a particular nationality, the finale, Beethoven's Ode to Joy (Europe's official national anthem), celebrates a continent whose motto is "united in diversity."
Rick Steves Special: A Symphonic Journey, Friday at 9 p.m. on PBS 6.