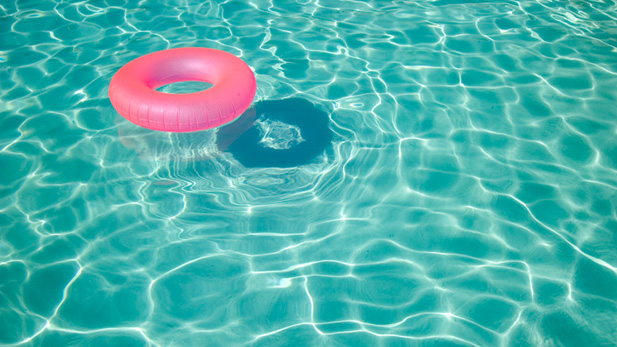 Featured on the December 13th, 2013 edition of ARIZONA SPOTLIGHT with host Mark McLemore: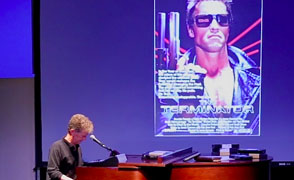 Teachers' Voices lets educator Dr. Scott Whitlock explain how "Common Core" teaching standards are being applied in the classroom...

And, meet composer and performer Brad Fiedel. After scoring a string of successful films including Nowhere to Hide, The Accused, and The Terminator series, Fiedel decided to leave Hollywood behind to re-kindle his artistic inspiration. Mark McLemore talks with Fiedel about Borrowed Time, a one-man stage show that shares his story and his music...
Listen to whole show:
ARIZONA SPOTLIGHT airs every Friday at 8:30 a.m. and 6 p.m., and every Saturday at 5 p.m., on NPR 89.1 FM / 1550 AM.