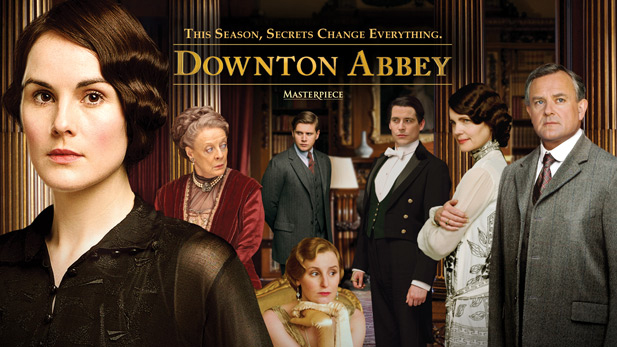 (PHOTO: AZPM)
Celebrate the Broadcast Premiere of Downton Abbey, Season 4 with a Tea, Sneak Preview/Behind the Scenes Video Presentation and Miniature Downton Abbey Inspired Hat Crafts! And enjoy a special video presentation/behind the scenes look at Season 4 with interviews and comments from the cast and producers.
This special event will take place on Sunday, January 5, 2014 from 2 – 4 p.m. at the Murphy-Wilmot Library, 530 N. Wilmot Rd., Tucson.
For more information, call the Murphy-Wilmot Library, 520-594-5420.