Wednesday on The Diane Rehm Show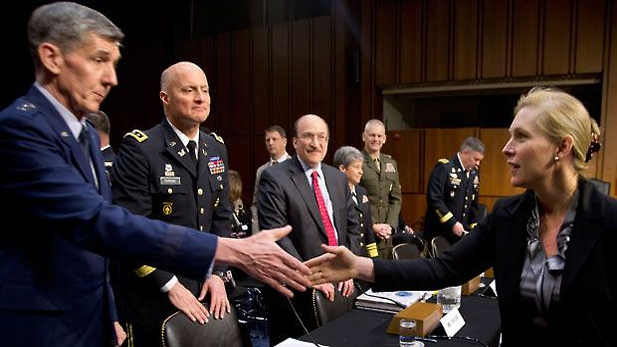 AP Photo/Carolyn Kaster, File
Changes In Prosecuting Military Sexual Assault
The Senate approves a bill to strengthen protections for military sexual assault victims. And a Fort Bragg judge refuses to dismiss sex assault charges against an Army general. Guest host Susan Page and her guests discuss new developments in how military sexual assault cases are handled.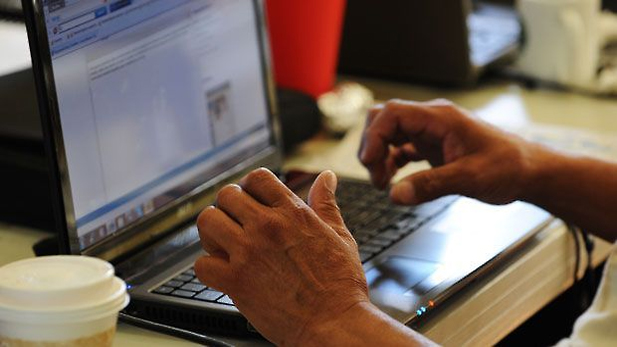 (ROBYN BECK/AFP/Getty Images)
The World Wide Web, The Next 25 Years
On March 12, the World Wide Web turns 25. To mark the occasion, we'll look to the Web's future, including possibilities, concerns and how the decisions we're making now will affect the next 25 years.
Weekday mornings from 9-11 a.m. on NPR 89.1 FM/1550 AM