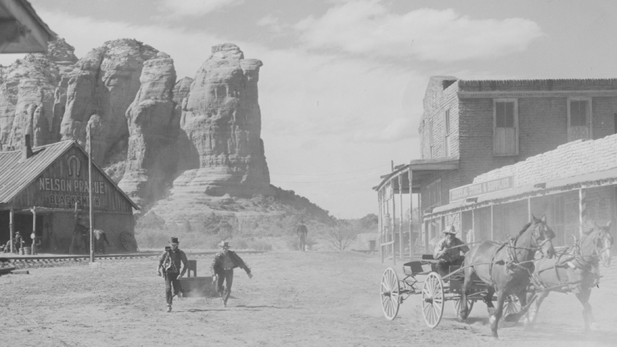 Featured on the March 21st, 2014 edition of ARIZONA SPOTLIGHT with host Mark McLemore:
What is "the C.S.I. effect", and how is it affecting jury decisions in criminal trials? Mark McLemore talks with Alexis Gray, one of the country's top forensic anthropologists, about the ways television can mislead the public about forensic evidence. Gray's skills have helped to solve more than 70 "cold case" murder investigations...

Cases of influenza seem to strike differently every winter, while research into the disease continues year round. Vanessa Barchfield talks with a University of Arizona scientist about what causes the spread of the flu...

And, what book has moved, motivated, or thrilled you the most? Visitors to the 6th annual Tucson Festival of Books share their enthusiasm for everything from romance novels to world history in "A Book I Love"...
Listen:
ARIZONA SPOTLIGHT airs every Friday at 8:30 am and 6:00 pm, and every Saturday at 5:00 pm, on NPR 89.1 FM / 1550 AM.