Wednesday on The Diane Rehm Show
9 a.m.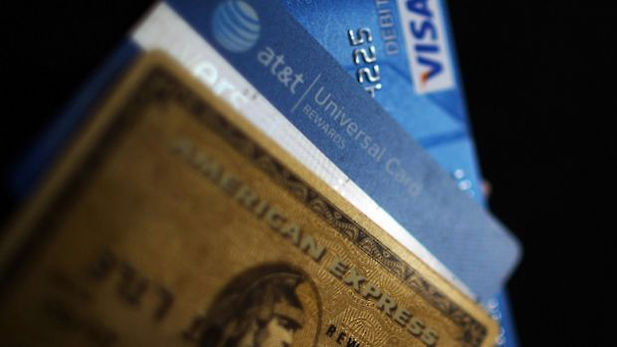 Photo Illustration by Spencer Platt/Getty Images
Inside America's Debt Collection Industry
A new study says 35 percent of Americans are facing debt collection. Now, government regulators are taking a closer look at how the industry operates. We take a look inside America's debt collection industry.
10 a.m.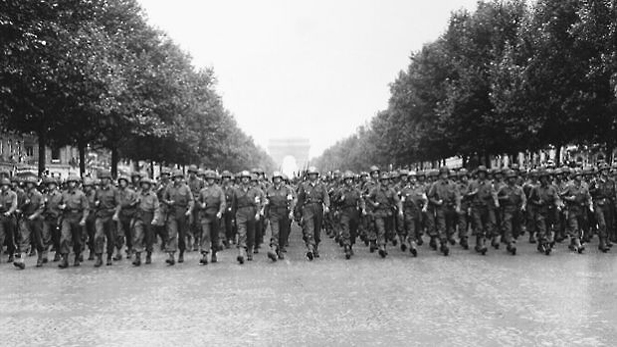 French soldiers were first into a liberated Paris. Creative Commons/Hachette Book Group
Ronald Rosbottom: "When Paris Went Dark"
Seventy years ago, Paris was liberated from German occupation. Unlike other major European cities during World War II, "The City of Light" was spared mass devastation. This was part of Hitler's plan -- he wanted to preserve the beautiful Paris for his own. But if the physical damage to the city was minimal, a new book by European studies professor Ronald Rosbottom says four years of occupation left subtle scars. As he put it, they were ones that were difficult to evaluate and easier for history to ignore. "When Paris Went Dark" explores daily interaction between Parisians and Germans and looks at the kind of questions the occupation raised for the French about why they didn't do more to prevent it.
Weekday mornings from 9-11 a.m. on NPR 89.1 FM/1550 AM