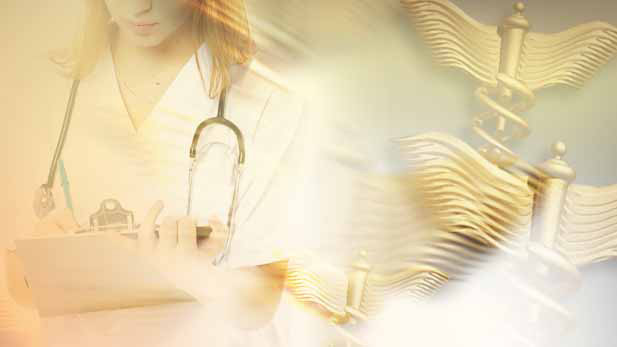 AZPM
More than 72,000 Arizonans purchased health insurance policies on the federal marketplace from Nov. 15 to Dec. 15.
Their coverage began Jan. 1, and 77 percent of them are getting financial assistance for their policies. That's up from 68 percent a year ago.
The numbers are good news for people who haven't yet signed up for coverage, said David Sayen, the regional Medicare administrator for Arizona.
"The thing to know about that number is for the people who are out there that haven't taken advantage of this opportunity or really thought about it, the rule of statistics would say that they've got a 77 percent chance of getting a benefit like that also," Sayen said.
More people may be eligible for financial assistance for health insurance than they realize, he said.
"The benefit goes all the way up to people who make four times the poverty level," he said.
Almost half of the people with insurance from the marketplace today are insured for the first time. The deadline to enroll in health insurance without a tax penalty is Feb. 15.