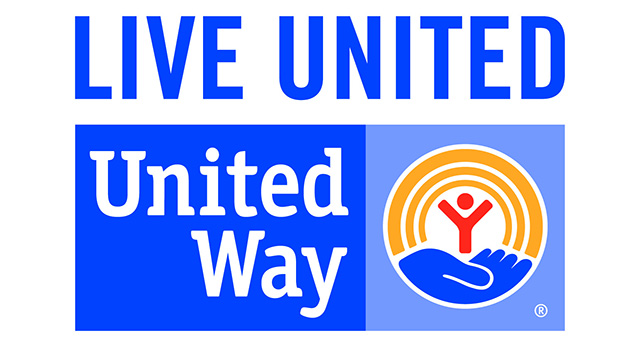 Listen:
The deadline to file income taxes for 2014 is Wednesday, and the United Way of Southern Arizona is expanding its Volunteer Income Tax Assistance Program to help people meet the deadline.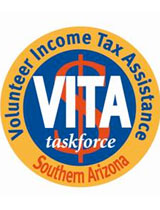 "Well, there is that thing about filing taxes that some people tend to put it off, and so we will have late filing opportunities in a number of sites," said the United Way's Ken Briggs.
Briggs said the maximum income an individual can make and qualify for the program is around $60,000 this year, with higher limits for families.
The United Way will be offering help with filing taxes at its office at 330 N. Commerce Park Loop #200 in Tucson from 8 a.m. - 4 p.m. on Tuesday and 10 a.m. - 10 p.m. on Friday.
Those seeking tax help need to bring a photo ID, a social security card or statement for each family member, proof of income such as W-2s and 1099s, documentation of deductible expenses, and bank account information.
It's recommended to bring last year's return, and both spouses must be present for a couple if filing as married.
More information can be found at The United Way of Southern Arizona's website