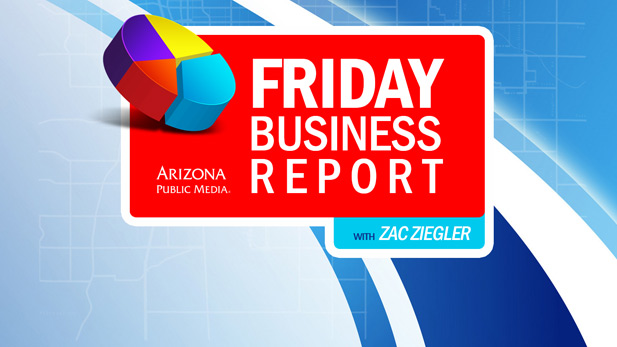 Listen:
The Friday Business Report with AZPM's Zac Ziegler and Inside Tucson Business Editor Thelma Grimes examines the views expressed by two government leaders from the suburban communities in Pima County on the upcoming county bond package, which puts more than $800 million in funding up to public vote.
Mayor of Marana Ed Honea expressed extreme displeasure in what he sees as Pima County's inability to plan road maintenance money into its budget, telling Grimes in a recent Inside Tucson Business article his stance is "no, no and hell no."
Oro Valley Town Councilman Will Garner also voiced doubt in the county's plan. Both said their communities have planned road work funds into their budgets.
Garner sees the division of the bond into seven separate votes, instead of one, as flawed.