Featured on the June 12 edition of ARIZONA SPOTLIGHT with host Mark McLemore:
Mitchell Riley finds out why one young man in Tucson dropped out of school - and how a knock on the door changed the course of his life...

Would you be willing to stand in front of an audience of strangers and share the details of a personal story? Writer Molly McCloy talks with Mark McLemore about overcoming fear to become a three-time winner of the annual Moth Story Slam competition in New York City…

Mark Mclemore has a conversation with Jes Baker, aka The Militant Baker, a Tucson blogger who has become a nationally recognized voice on the subject of positive body image, and the ways that weight, beauty, and happiness are portrayed in popular media…

And, did you know that cicadas have built-in swamp cooling? A reason to be jealous of one of the world's noisiest insects...
Listen:
ARIZONA SPOTLIGHT airs every Friday at 8:30 am and 6:00 pm, and every Saturday at 5:00 pm, on NPR 89.1 FM / 1550 AM.
ARIZONA SPOTLIGHT is also now available as a podcast on iTunes!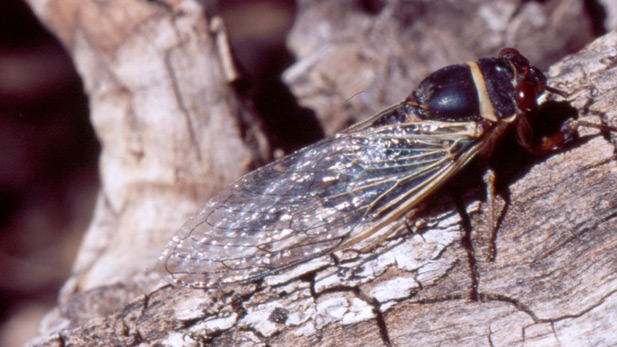 Carl Olson, Ph.D.