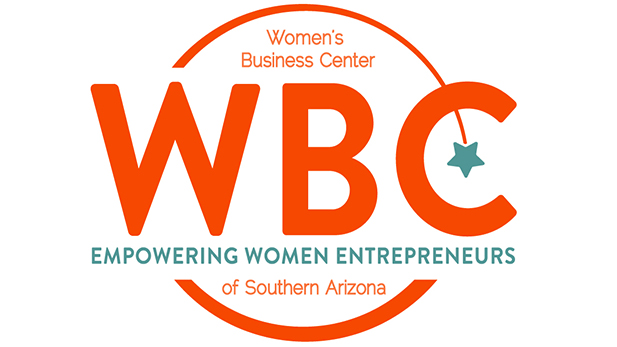 Listen:
Shelby Stirrat has wanted to be an entrepreneur her whole adult life.
When her children were young, she sold goods on the weekend at local farmer's markets.
"I've always known I wanted to be in business selling something," she said. "A physical something and I didn't know what that was."
Then, 14 years ago, when she decided to start a larger business selling scooters, she didn't know where to start.
That's what brought her to the Women's Business Center.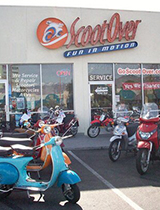 Stirrat's store, Scoot Over, is on Broadway Blvd west of Swan Rd
Stirrat went through a 16-week class with the center. They helped her draw up a business plan and taught her the basics of running a business.
"You want access to experts," she said. "People who've done this before and can guide you in the specifics because you don't even know the questions to ask."
The center's help didn't end there. When it was time to launch they also gave her a small business loan, and provided mentorship along the way.
Today, her company Scoot Over, employs herself and three others.
The Women's Business Center can help aspiring entrepreneurs through a wide range of issues.
"Everything from business planning, management services, one-on-one counseling, access to capital," said Director Marisol Flores-Aguirre. "And really linking people to what's out there, with what we have but also what the community has to offer."
Last year alone, it worked with 450 entrepreneurs to either get a business up and going or get it on the right track.
The center is focused women and immigrants, groups that it sees as underserved, and a major part of the economy.
"One in three businesses are owned by women," said Flores-Aguirre. "30 percent of businesses are owned by immigrants."
Carlos Minjarez came to the center looking for help starting a charcoal business, but the work he did at the center ended up changing his mind about what he should be doing.
"I developed the idea that I can do more, and that's when a bright [idea] came to me," he said. "Why don't you help someone else?"
Minjarez works as a consultant, and has helped launch 16 companies around town after spending time learning the ropes at the WBC .
"Many of us, we have ideas as to how we can open a business," he said.
But what can be lacking is the expertise.
An aspiring entrepreneur may know about their given industry, but do not know how to run a business.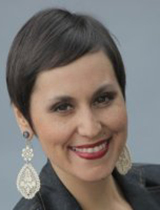 WBC Director Marisol Flores-Aguirre
"It's one thing to have a really grand idea, and it's another to look at the nuts and bolts," said Flores-Aguirre.
But knowing the "nuts and bolts" can be very important for an early-stage business.
"With small businesses, if you don't do it, no one's going to do it," she said.
And help with those areas can be the difference between a successful small business and a failed one.
"Unless you've got the expert contributions and someone willing to take that chance on you, because you're an utter newbie to this, it wouldn't have happened," said Stirrat, owner of Scoot Over. "It simply wouldn't have happened."