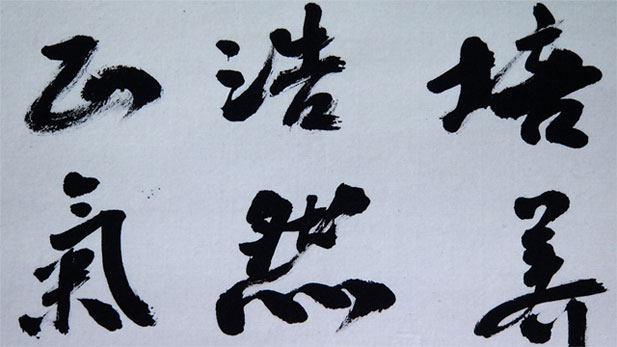 AZPM
Listen:
The Confucius Institute at the University of Arizona began the week-long Chinese Culture Festival Monday.
The institute will present a lecture on some aspect of Chinese life each day Monday through Thursday.
Friday, students from the UA Department of East Asian Studies will discuss their experiences in China on visits earlier this year.
Saturday, the focus shifts to the Tucson Chinese Cultural Center for a competition among Mandarin Chinese language students, musical and martial arts performances, cultural exhibitions and other activities.
The finale is Sunday with a free Moon Festival Chinese Music Concert at UA's Crowder Hall.
The theme of this year's festival is "Understanding and Peace" and organizers say one major goal is to increase communication and cooperation between China and other countries around the world.
For a full schedule of events visit the Confucius Institute's website.