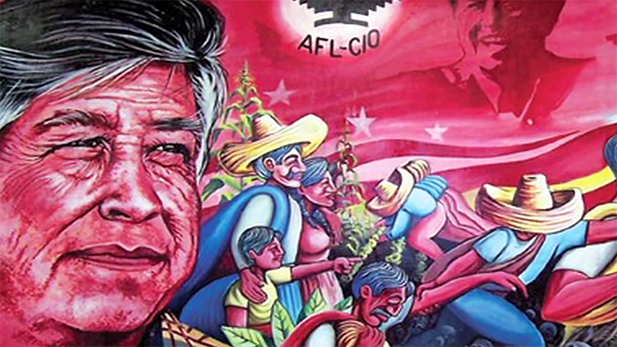 Still image from the production Cesar Chavez, Eight Arizona PBS
City of Tucson and Pima County offices are closed Monday in honor of Cesar Chavez Day.
Schools in the Sunnyside Unified School District are also closed in honor of Chavez.
Chavez was a labor and civil rights leader who co-founded the National Farm Workers Association.
He was born near Yuma, and worked to ensure migrant farm laborers a safe and fair workplace.
In Tucson, members of the Cesar Chavez Holiday Coalition are sponsoring a series of events as part of a day of service to the community.
"We believe that it's our duty to do the same [as Chavez],and have a day where we give back to our community just as Cesar Chavez did," said Coalition Co-Chair Ana Karina Rodriguez.
The holiday is celebrated locally on the Monday closest to Chavez's birthday, March 31. He would have been 89 this year.
Wach a video about Cesar Chavez's life