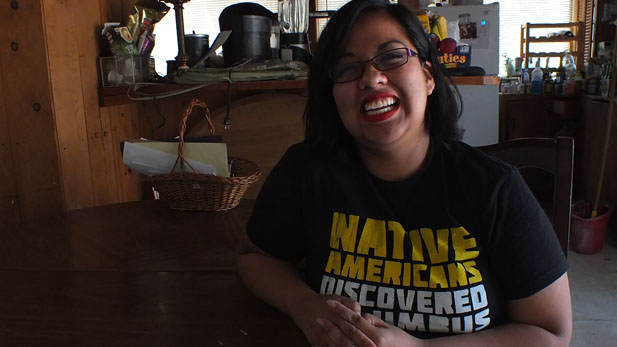 Maria Lourdes Escalante
Featured on the June 10, 2016 edition of ARIZONA SPOTLIGHT with host Mark McLemore:
Listen:
Join Dímelo for an evening of unscripted storytelling on Thursday, June 16th, 2016. Dímelo is hosting an open-mic story slam, on the outdoor patio at the Saint Charles Tavern. Come and tell a 5-minute story on the theme of "belonging" -- you can sign up at the event before the show starts at 7:30. The show will be hosted by Tony Paniagua, and the Saint Charles Tavern is at 1632 South 4th Avenue. The event is free, for ages 21 and up only. Find out more at dímelostories.org.
ARIZONA SPOTLIGHT airs every Friday at 8:30 am and 6:00 pm, and every Saturday at 5:00 pm, on NPR 89.1 FM / 1550 AM.