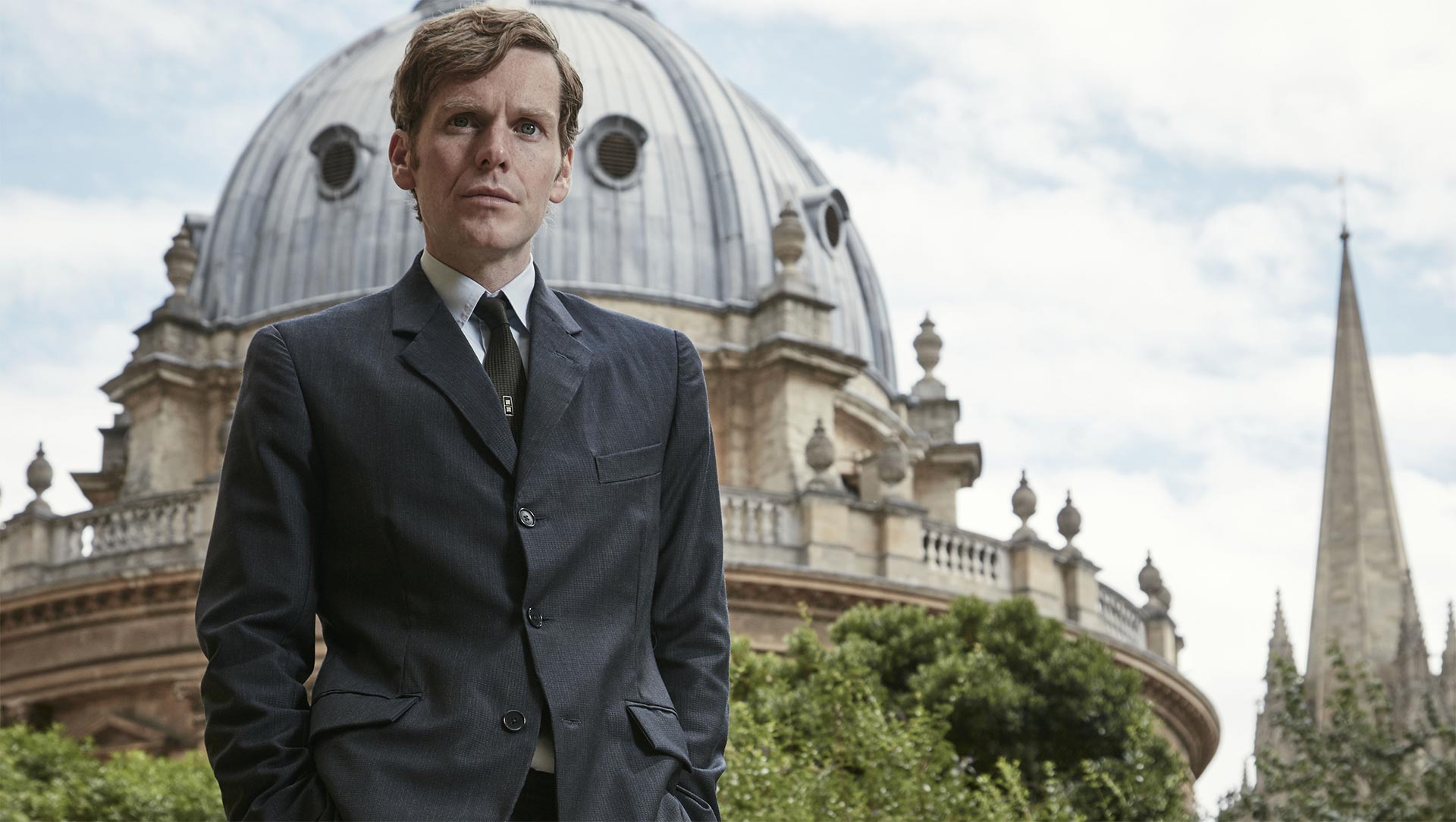 Shaun Evans as DC Morse (PHOTO: PBS)
Shaun Evans returns for a third season as the young Endeavour Morse. In four new films, Endeavour must deal with the aftermath of the events that left him in prison and his senior officer, DI Thursday (Roger Allam), with a life-threatening injury.
8 p.m.
Episode 1: Ride
A fair turns sinister when young Jeannie Hearne is found brutally murdered. Morse isn't part of the investigation; he's suspended from duty, pending an inquiry. When Jeannie's body turns up near his doorstep, he begins his own covert investigation.
9:30 p.m.
Episode 2: Arcadia
Can DC Morse uncover the connection between the death of an artist in a horrendous house fire, a mysterious 'tummy bug' that has sickened half of the police force, and an inner-city supermarket owned by a wealthy Oxford family?
Masterpiece: Endeavour Season 3, Sunday beginning at 8 p.m. on PBS 6.