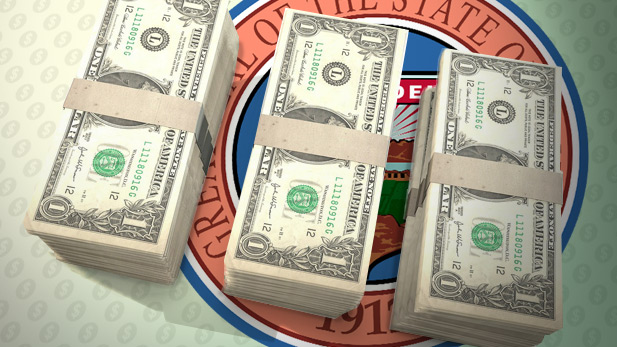 If you were on a short-term rental website such as Airbnb this weekend, you may have seen listings in cities where home sharing was previously banned.
A law that went into effect over the weekend opened up the state to home sharing and helped establish a way for the industry to collect taxes. Another new rule limits the government's ability to regulate any part of what is being called the sharing economy, including people's ability to rent out homes, cars, or other property.
The sharing economy laws were among several that are now on the books. Many are designed to increase business friendliness in the Arizona.
The state now has an Office of Economic Opportunity, which will work to further grow jobs and business in Arizona.
Another new law removes the requirement that geologists, yoga instructors, assayers, food-packing contractors and driving school teachers be licensed by the state.
Other new rules include the establishment of a controlled substance monitoring program, which is intended to limit the ability of patients to seek out multiple prescriptions from various doctors, and allowing pharmacists to distribute a drug that can counteract an opioid overdose.