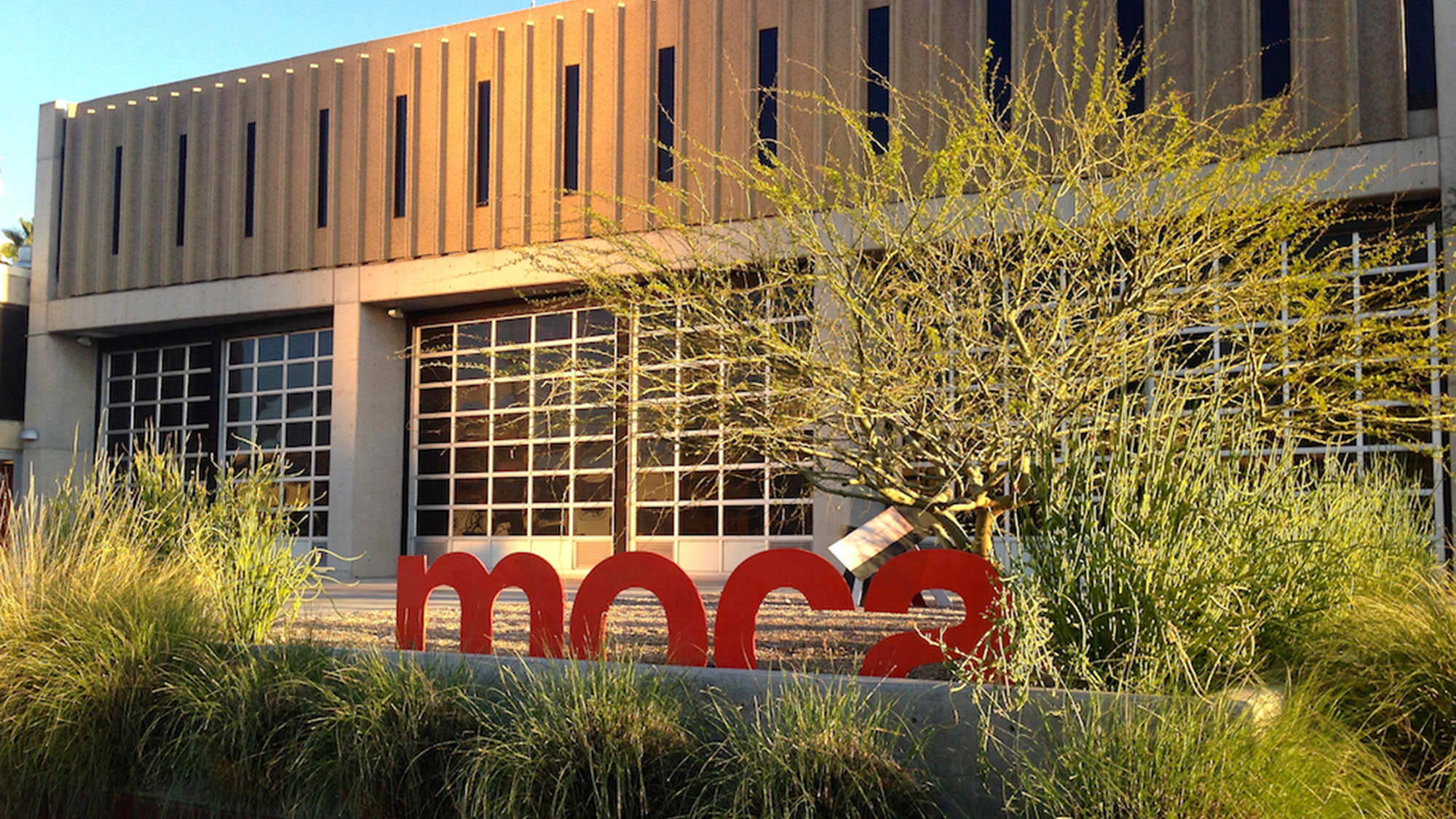 Photo courtesy of MOCA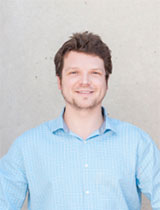 Samuel Ireland (PHOTO: Courtesy of Museum of Contemporary Art Tucson)
Tucson Museum of Contemporary Art Executive Director Samuel Ireland will step down from his position at the end of this month.
According to a press release, Ireland will be pursuing independent curatorial and art-related business projects.
He became interim director in May 2015 and was named executive director last September.
MOCA Board of Directors President Courtney Johnson says Ireland's departure comes at a time when the museum is in good health.
"Our memberships are up, attendance is up, we've had some great shows, and a lot of that was due to Sam's hard work," said Johnson.
She said she's looking forward to what's next for MOCA.
"I think this is a good move for Sam, it's a good move for the museum," she said. "We love Sam, and hopefully, if he stays in Tucson, he'll continue to be part of everything we do."
Johnson said a national search has already begun and she hopes a new executive director will be announced sometime this autumn.