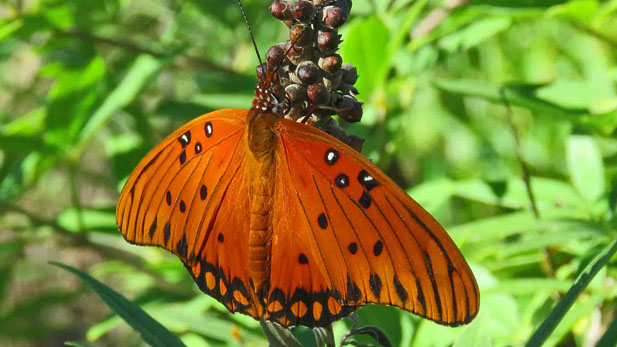 Larry Fellows, president of the Southeastern Arizona Butterfly Association
Featured on the September 16th, 2016 edition of ARIZONA SPOTLIGHT with host Mark McLemore:
After facing financial challenges that put its future in doubt, the Arizona Theatre Company's 50th season makes a triumphant debut...

The Confucius Institute at the University of Arizona and the Tucson Chinese Cultural Center host a two-weekend Lunar Festival, including discussions about traditional medicine, music, poetry, food and more...

Do you enjoy photographing nature? The "eButterfly" project is looking for the public's help in documenting the comings and goings of butterflies...

And, the first installment of Feeding Our Future explores what it takes to launch a successful food business in Tucson if you have no money -- and no kitchen...
ARIZONA SPOTLIGHT airs every Friday at 8:30 am and 6:00 pm and every Saturday at 5:00 pm on NPR 89.1 FM / 1550 AM.