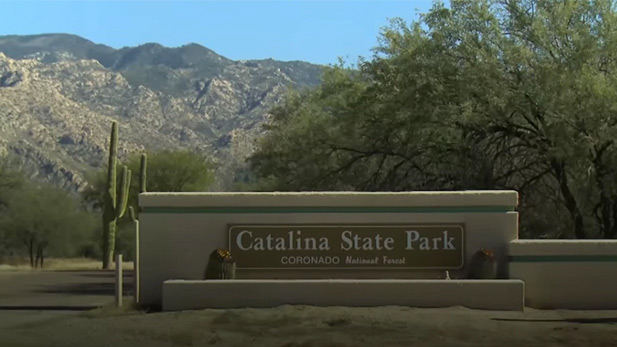 Nearly 3 million people spent time in an Arizona state park during the 2015 fiscal year, according to the state.
Those visitors, which broke the record, spent more than $16 million in the parks.
The numbers are especially good news for the state park system because in 2012 the Legislature cut much of the funding for the park system as a way to save money during the recession.
A legislative oversight committee recently approved a plan to add cabins to four state parks.
That project will be largely funded by private donations.