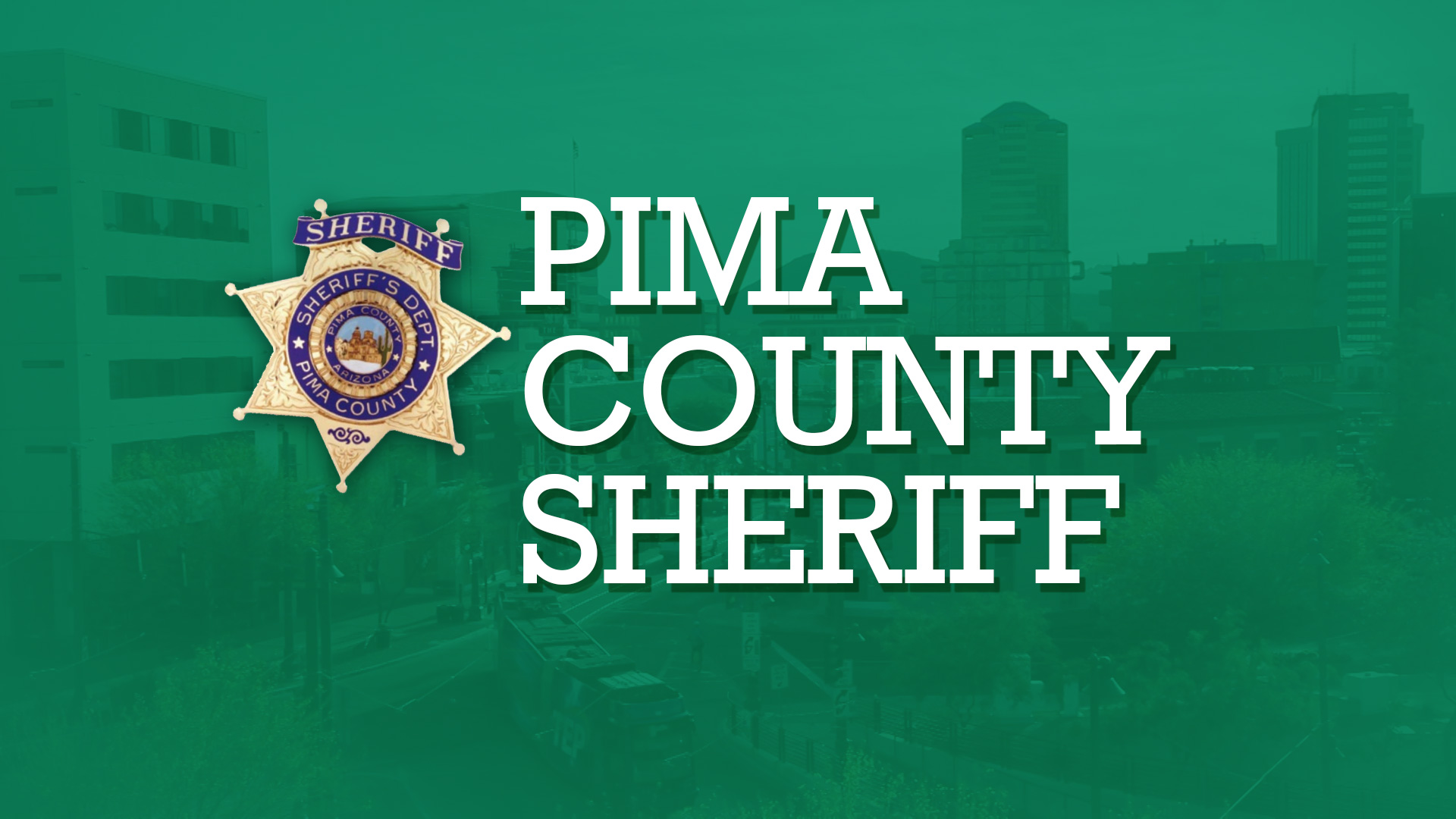 AZPM Staff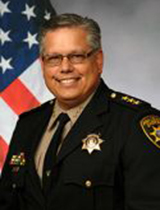 Chris Radtke. (PHOTO: Pima County Sheriff's Department)
This story will be updated as developments warrant
Pima County Chief Sheriff's Deputy Chris Radtke resigned after indictment on a charge of misusing money seized in criminal activities, Sheriff Chris Nanos announced late Monday.
A federal grand jury indicted Radtke, the sheriff's second in command, on unspecified charges that were expected to be revealed later Tuesday, the Arizona Daily Star reported. The case involves what is called RICO money, which is seized from criminals and given to law enforcement agencies for use in fighting crime.
RICO stands for Racketeer Influenced and Corrupt Organizations, the name of the federal law governing the seizure and dispersal of money from criminal activities.
"Earlier today, I was informed by my chief deputy, Chris Radtke, that he had been indicted for the misuse of RICO funds," Nanos said in a statement released Monday night.
"Chris Radtke has since submitted his resignation and I will not comment on another law enforcement agency's investigation," Nanos said in the statement.
The U.S. Attorney's Office in Arizona said it had "recused itself from the case" and the U.S. Attorney's Office in Salt Lake City was handling it.
The FBI office in Phoenix said it does not confirm or deny the existence of investigations.
Last week, Pima County Sheriff Deputy Richard Carmona, the department's surgeon, accused Nanos and Radtke of abusing their authority in relation to the FBI investigation.
"Officers have been transferred, demoted, retaliated against, harassed, when they have not gotten into line to back up these persons," Carmona said.
Carmona said he came forward because other deputies were afraid of losing their jobs or other retaliation if they spoke out publicly.
The Star reported that the case against Radtke involves a cafeteria run by Radtke's niece that was set up in 2012 inside sheriff's headquarters on Tucson's south side.
Nanos, who is seeking election as a Democrat after being appointed to the office last year, named Radtke as his second in command after Nanos replaced Clarence Dupnik, who retired.
"In regards to RICO money expenditures, there is a stringent process in place with independent review from an outside agency," Nanos said in his statement. "There is also an audit on the back end of all expenditures and we will continue to review all processes to make sure checks and balances are working appropriately."
Asked via text message for further comment Tuesday, Nanos responded, "Not at this time."
In an interview two weeks ago as part of his candidacy for election, Nanos told Arizona Public Media how his department uses RICO money.
"I take RICO dollars - that's drug money I can use to buy stuff. I got stuff," he said. "We now use it for strictly those programs out there, like Youth on Their Own, Boys and Girls Clubs, a number of different nonprofits who help kids graduate."
Nanos' opponent, Republican Mark Napier, said the indictment vindicates Carmona's observations, but is not good for the community.
"Like many people in Pima County, I'm very disappointed that there's corruption that has occurred in our Sheriff's department that has prompted an indictment," Napier said Tuesday. "Moreover, I'm concerned that for months and months and months the appointed sheriff has belittled and berated this investigation and said it was without merit."
As a result, Napier said, morale is low among deputies and corrections officers.
"I know that there are a lot of them that are very dismayed that this has happened to their agency, and I think a lot of them are looking forward to a new future," Napier said.