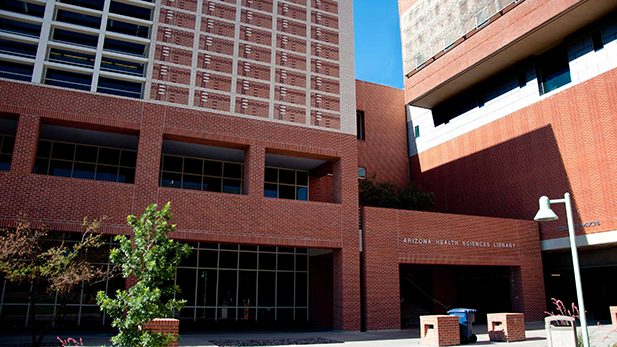 Courtesy University of Arizona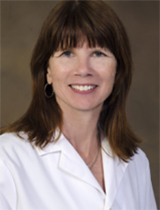 Dr. Leigh Neumayer (PHOTO: UA Health Sciences)
The University of Arizona has found an interim senior vice president of health sciences in Leigh Neumayer, who will fill the position following the announcement Thursday that Joe "Skip" Garcia will be stepping down.
A press release announced Friday that UA President Ann Weaver Hart appointed Neumayer for her leadership background and distinguished record as a physician scientist, listing, among other things, Neumayer's experience as a surgeon and as the first female head of the UA College of Medicine's department of surgery.
Calling her a leader in the diagnosis and treatment of breast cancer, the release said Neumayer led efforts to reorganize the department, recruit talent, revive transplant programs and improve the department's ranking.
Currently a chair in the school's department of surgery and a breast cancer specialist, Neumayer's appointment will be effective Jan. 1.
Neumayer's predecessor, Garcia, announced he's stepping down from the position and resuming full duties of his appointment as faculty following controversy sparked by claims of financial and ethics issues in the administrative operations of the colleges. An independent inquiry into the colleges was closed in late October and the findings were not disclosed.
In the release, Neumayer was quoted as saying she was recruited by Garcia, praising his leadership and the "strong foundation" for growth that he established.
Neumayer will serve in an interim capacity until the Arizona Board of Regents hires the next president of the University of Arizona.