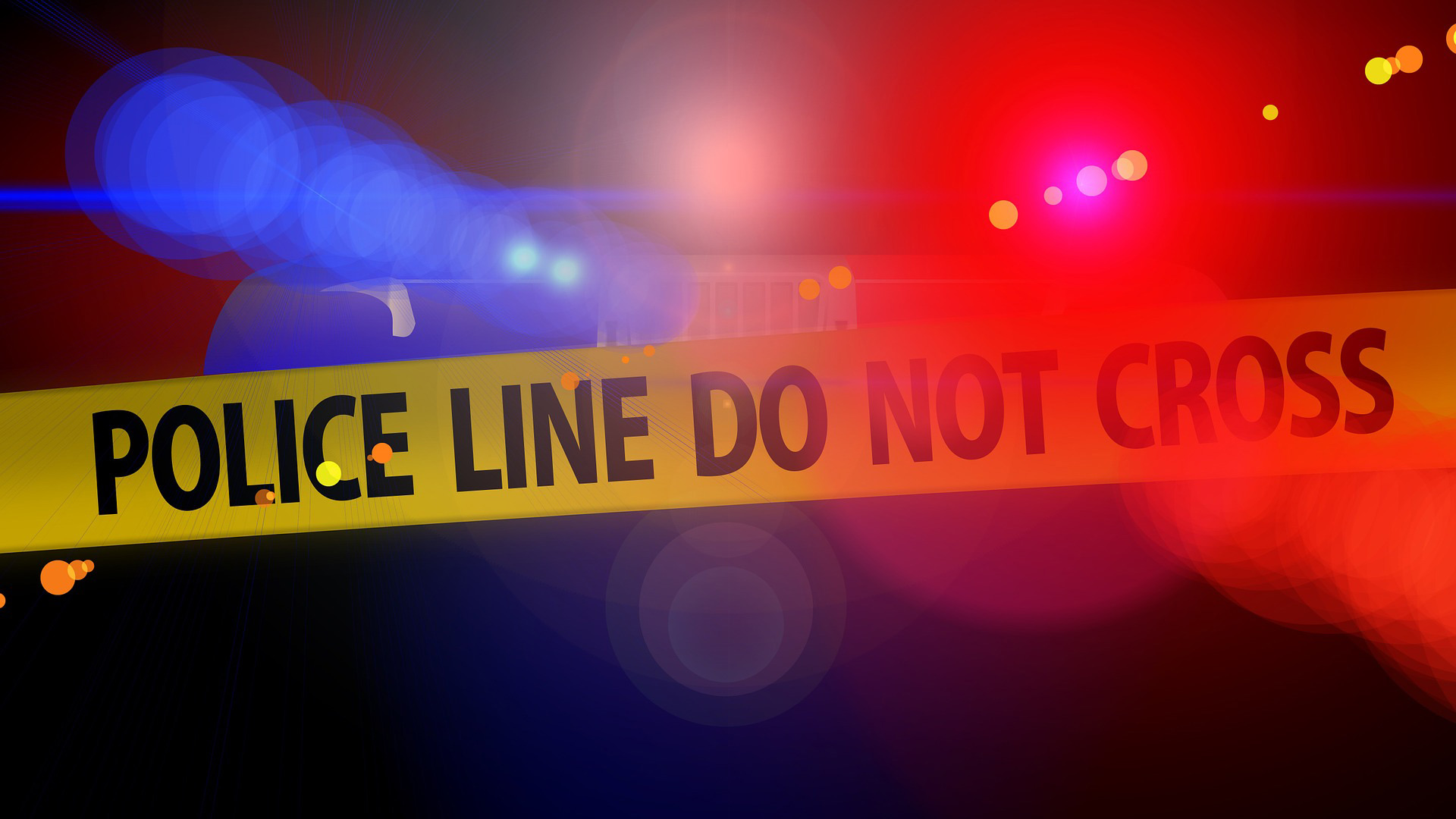 Crime scene tape
Tucson Police Chief Chris Magnus said Thursday President Donald Trump's executive order on "sanctuary cities" will not work and will harm police ability to protect local communities.
"Asking local law enforcement to carry out new and really what can be problematic tasks related to immigration enforcement is not only fiscally out of the question for us, but it will also harm our ability to do local-based policing," Magnus said in a conference call with news media.
Magnus and four other police chiefs on the call were reacting to Trump's threat to cut off federal funding to any city that calls itself a sanctuary for immigrants who are in the country illegally.
The president said he wants local police to check immigration status and provide it to federal immigration officials.
The Tucson City Council last month declared the city immigrant friendly and wants policing efforts to rely on good relations with all people, legal or not.