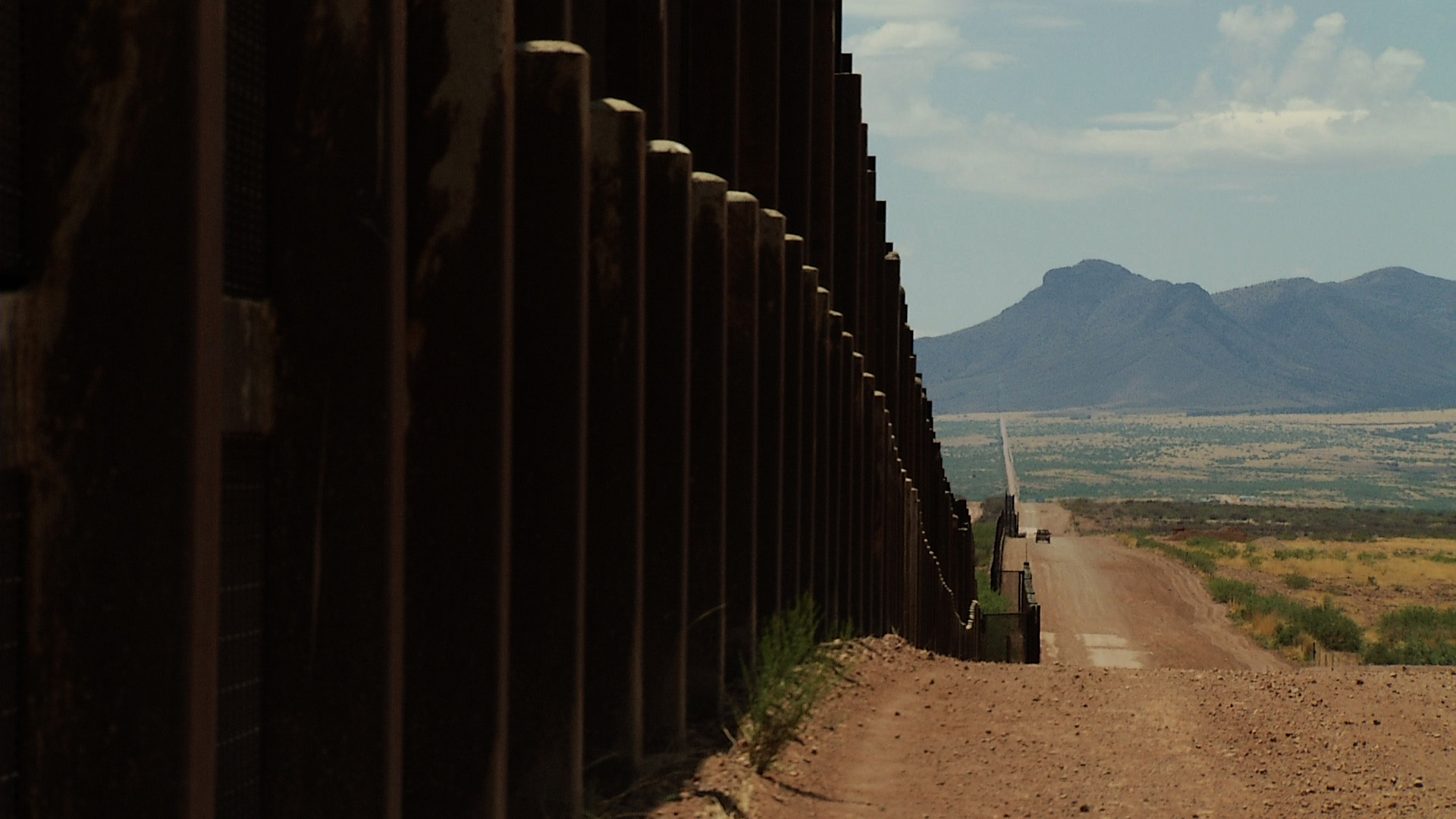 The U.S.-Mexican border in Arizona.
Nancy Montoya, AZPM
A majority of Arizonans oppose an expanded border wall and an import tax on Mexican goods, an opinion poll released Monday reported.
The poll by Data Orbital of Phoenix shows that 54 percent of 500 registered voters surveyed said they oppose the idea of a wall being constructed. Nearly two-thirds of voters 44 and younger voiced opposition to the wall.
Following President Donald Trump's executive orders last week, White House officials said he was considering a 20 percent tax on all Mexican imports to cover the cost of the border wall construction.
"One thing was resoundingly clear, however: Arizonans do not want to pay for the wall with taxes on their tequila and avocados," said George Khalaf, president and data strategist at Data Orbital.

Nearly 60 percent of registered voters polled say they oppose that idea. However, Republicans favored the import tax by a 29 percent margin.
The poll was conducted last week, and Data Orbital said it has a margin of error of 4.38 percent.