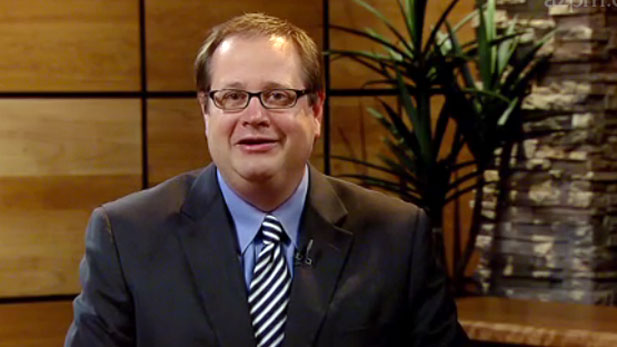 AZPM
Jim Nintzel and Christopher Conover discuss the candidates and the issues that Arizona voters will decide on Tuesday, August 24th.
Jim Nintzel, the senior writer at the Tucson Weekly, knows his local politics. In this candid chat, he sits down with Arizona Public Media's political reporter Christopher Conover to take a closer look at the hotly contested Congressional District 8 race, this year's dearth of strong Democratic candidates, and how the John McCain campaign spent $20 million to take down McCain's rival, Republican challenger J.D. Hayworth.
Primary voting occurs on Tuesday, August 24th, 2010.