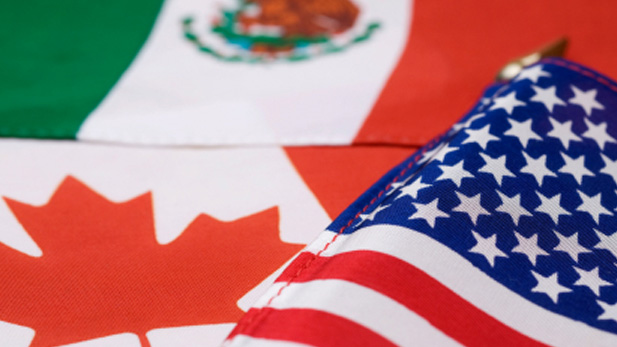 A rewrite of the 25-year-old North American Free Trade Agreement between the U.S., Mexico and Canada could begin at the end of this year and last a full year, the U.S. commerce secretary said this week.
President Donald Trump has called NAFTA the worst trade deal ever negotiated and said he will recast it so it is fairer for the United States.
That has businesses in Arizona and south of the border bracing themselves.
Mexico is one of the U.S.'s top trading partners. For Arizona, it's the No. 1 destination for exports, with businesses in the state exporting more than $220 million in goods every month last year.
Jose Andres Garcia, the city of Phoenix's trade representative in Mexico City, said Mexican companies looking to invest in Arizona are apprehensive, as are Arizona businesses.
"Companies haven't defined in the short term their plans with Mexico because they don't want to go into something before they have a specific idea of what is happening or when the time frames are going to be happening," Garcia said.
A new North American trade deal being struck next year could be good news for businesses averse to uncertainty. Otherwise, it could take much longer, as a new Mexican president takes office at the end of 2018.