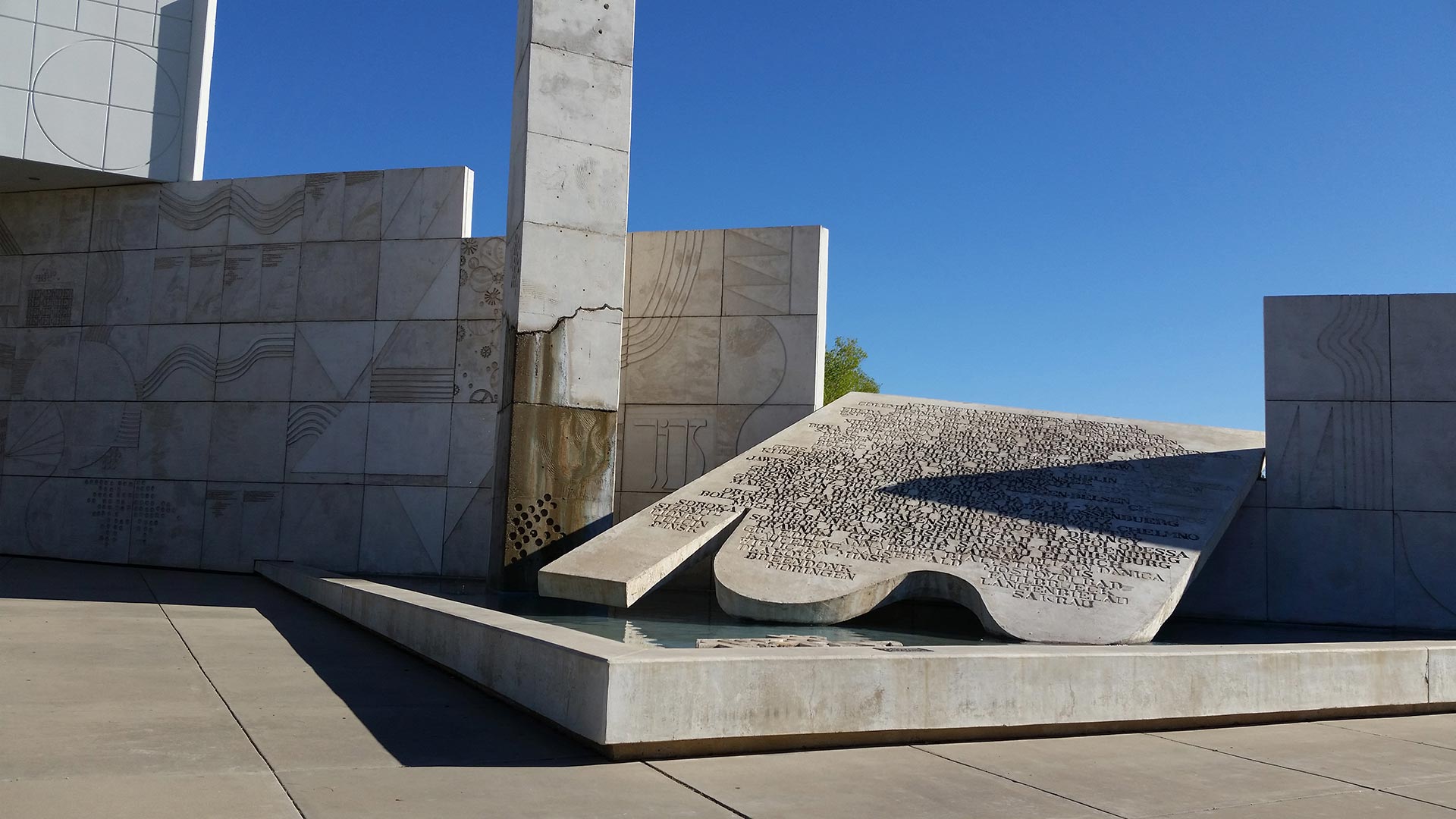 The Tucson JCC was the target of a bomb threat in February. The 240 staff and guests who were in the building sheltered in place, in a large ballroom, until law enforcement gave them the all-clear. Some people left, but some went back to their normal activities in the community center.
Laura Markowitz
Featured on the March 3rd, 2017 edition of ARIZONA SPOTLIGHT with host Mark McLemore: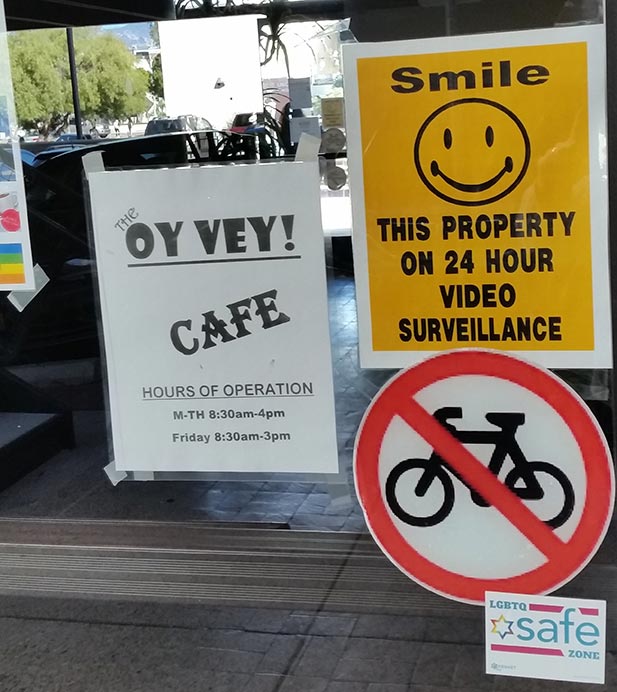 Laura Markowitz
The folk tale series The Drum & The Story returns, this time with a traditional tale from China. Learn what happened when Yu the Great was tasked by his Emperor to find a way to overcome a massive flood that threatened certain disaster. The storyteller is Carole Fedderson representing The Confucius Institute at the University of Arizona, with musical accompaniment by Chen Lei Li playing the zither-like instrument called the gu zheng...

And, Mark talks with author and radio producer Lisa Napoli about her book Ray & Joan: The Man Who Made the McDonald's Fortune and the Woman Who Gave it All Away. It provides an intimate portrait of the lives of Ray Kroc, the billionaire founder of McDonald's, and his wife Joan, who spent her years as a widow giving that fortune away to causes she championed including peace protests, addiction treatment, the Salvation Army, and NPR.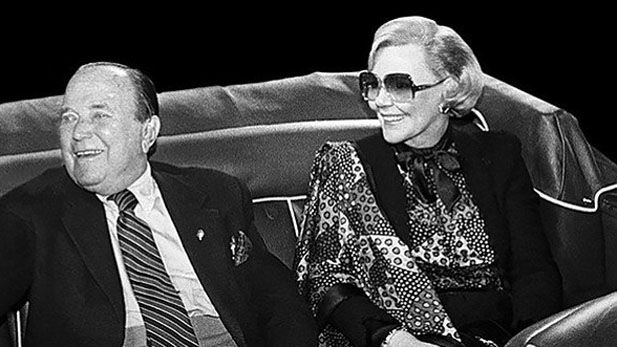 Ray & Joan Kroc
Lisa Napoli will be a guest at the 2017 Tucson Festival of Books, with a book signing and two talks on Saturday, March 11th. On Sunday, March 12th, she will give a writing workshop and host a panel discussion. You can find a complete schedule of all the events at tucsonfestivalofbooks.org.
Arizona Public Media will be at the Festival of Books in tent 321, right in front of the Modern Languages Building. We'll be offering behind the scenes tours of our studios, and a chance to meet AZPM reporters and staff - including some favorite characters from PBS Kids.

ARIZONA SPOTLIGHT airs every Friday at 8:30 am and 6:00 pm and every Saturday at 5:00 pm on NPR 89.1 FM / 1550 AM.