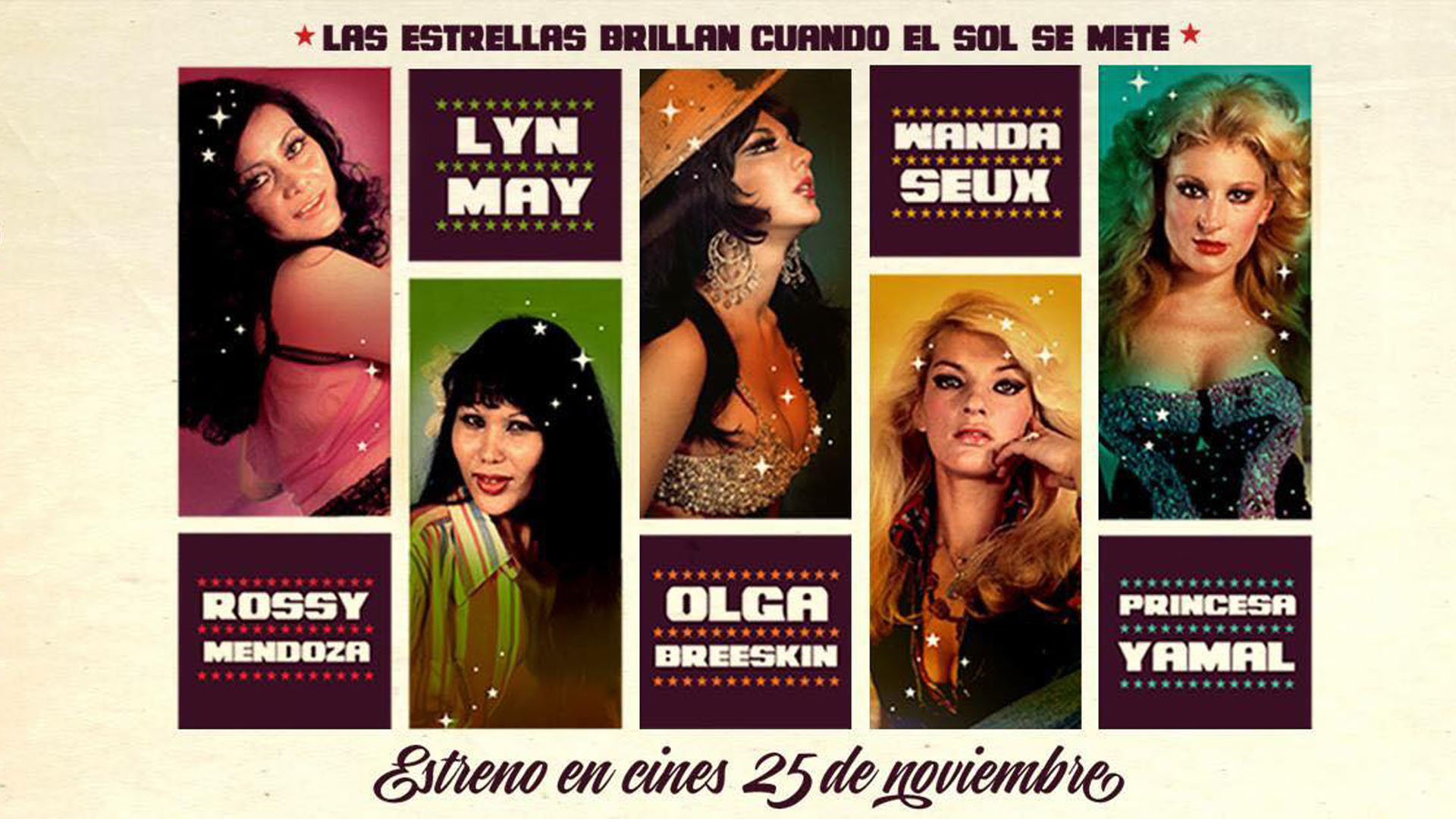 The cast of the documentary "Bellas de Noche" as they were depicted at the height of their fame.
Featured on the March 17th, 2017 edition of ARIZONA SPOTLIGHT with host Mark McLemore:
What is the focus of Mayor Rothschild's State of the City address? Mark McLemore talks with Metro Week host Andrea Kelly for some analysis...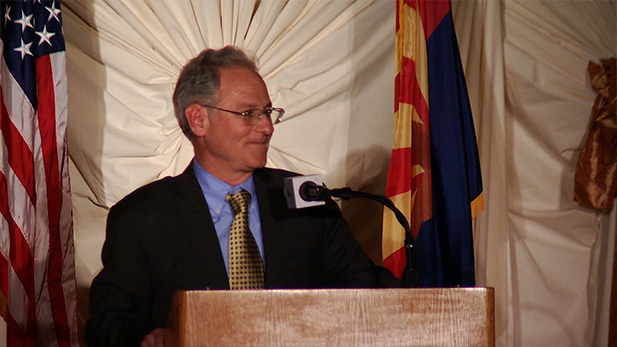 Tucson Mayor Jonathan Rothschild gives his state of the city address.

AZPM Staff
Penelope Starr, the founder of Tucson-based Odyssey Storytelling, talks with Mark about her new book that is part memoir, part how-to, and part advocacy for the importance of sharing true stories...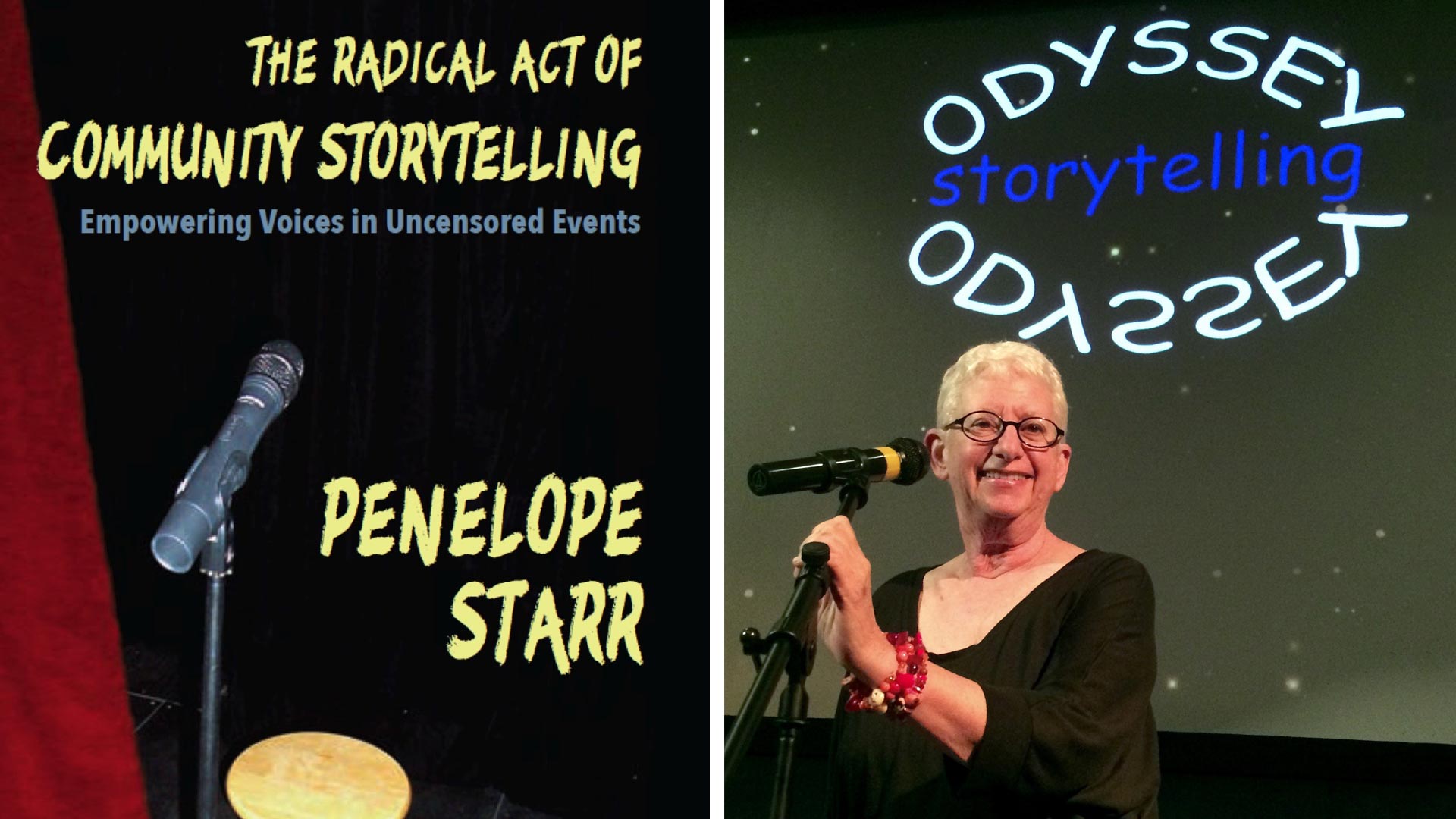 Odyssey Storytelling founder Penelope Starr and her book, "The Radical Art of Community Storytelling."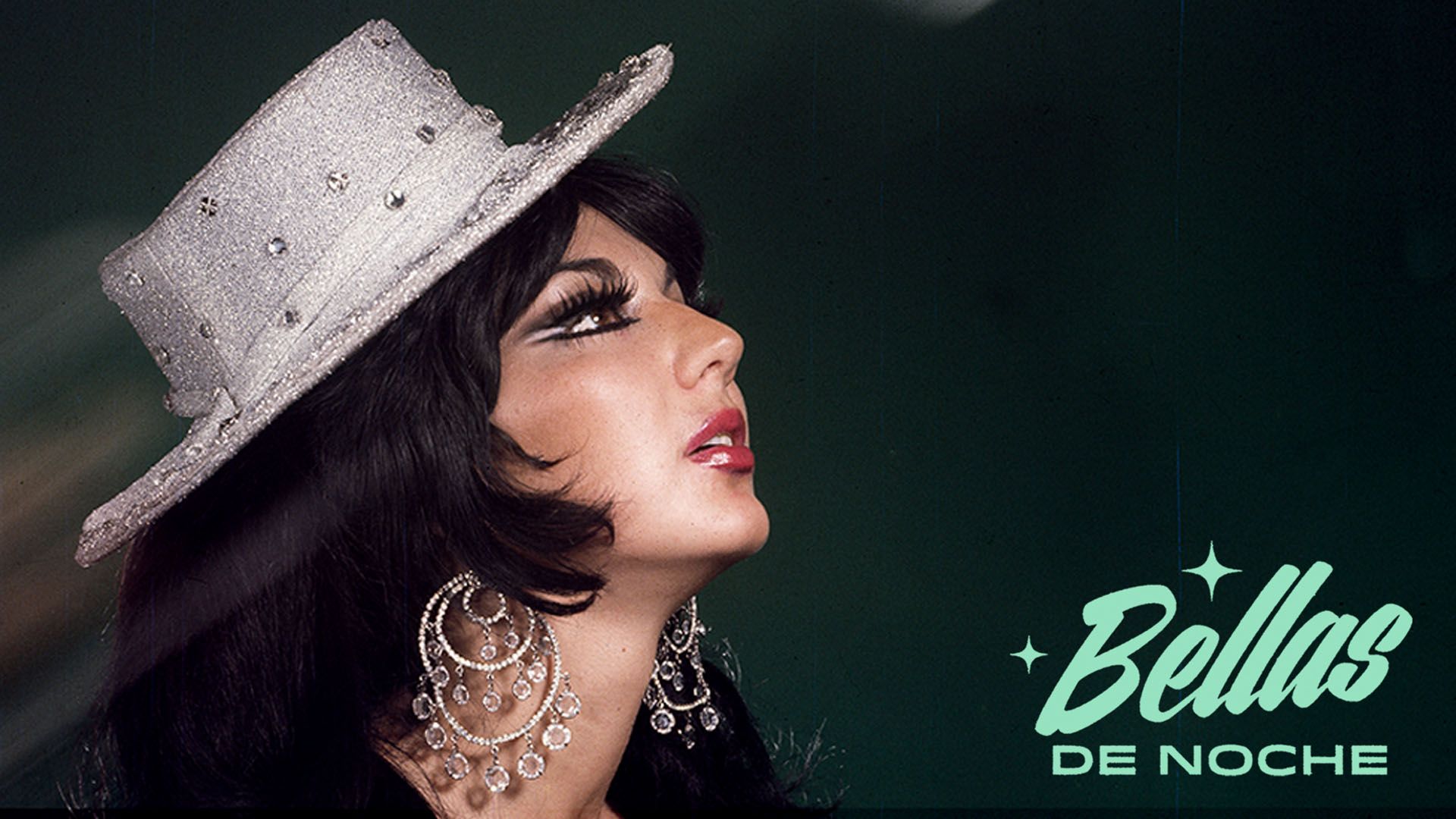 ARIZONA SPOTLIGHT airs every Friday at 8:30 am and 6:00 pm and every Saturday at 5:00 pm on NPR 89.1 FM / 1550 AM.