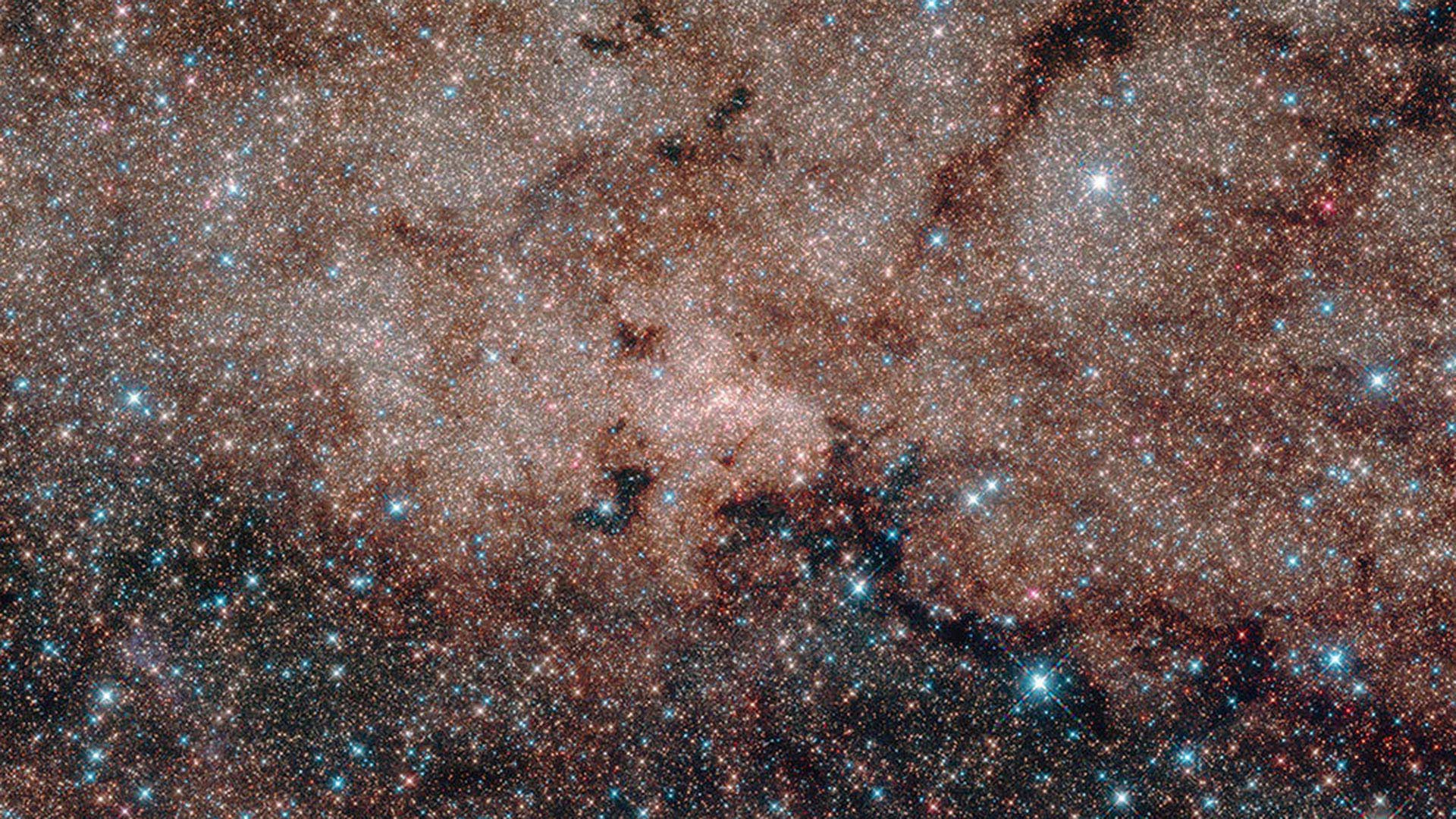 A University of Arizona led project will study the materials found between stars in the Milky Way.
NASA, ESA, and Hubble Heritage Team
NASA has selected the University of Arizona and affiliate researchers to put a telescope on a balloon to view the Milky Way.
The mission is targeted for launch in 2021 from Antarctica and will stay in the air up to 170 days.
UA astronomer Christopher Walker leads the mission, called Gusto. A one-meter telescope will monitor high-frequency radio signals from our galaxy and a companion galaxy to study the life cycle of gas and dust between the stars. That could provide information on galactic origins.
The mission has a price tag of about $40 million.
The UA will provide the telescope and instruments that will look for carbon, oxygen and nitrogen. Johns Hopkins University is responsible for the balloon's gondola, where the instruments are mounted, and will operate the mission. Other organizations participating in the mission include NASA's Jet Propulsion Laboratory, Massachusetts Institute of Technology, Arizona State University and the SRON Netherlands Institute for Space Research.
Late last year, Walker's team sent a balloon with a smaller telescope 24 miles above the South Pole for three weeks for a similar study.